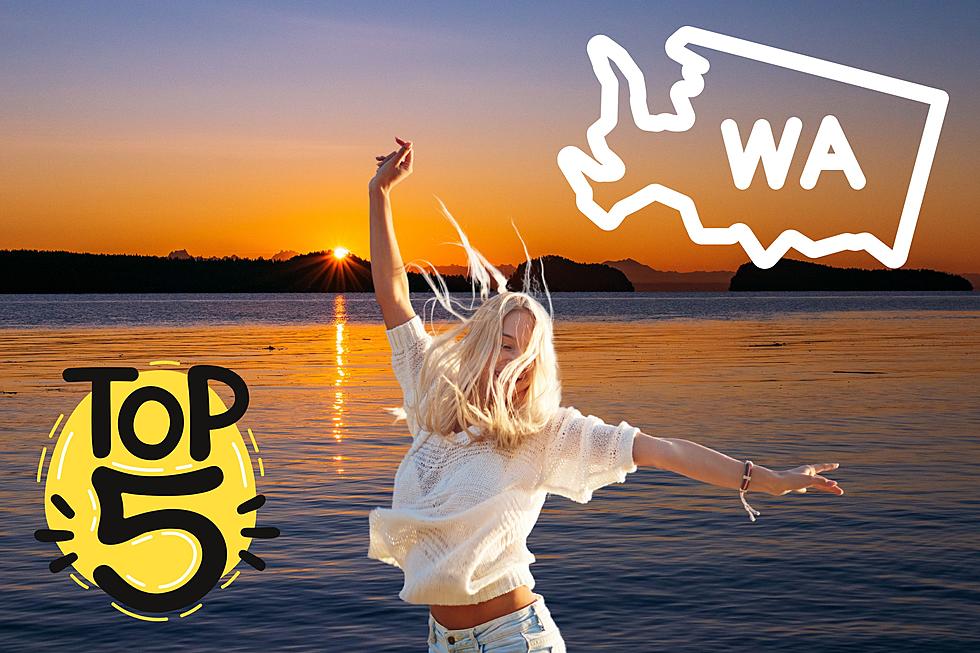 5 Reasons Why Coupeville Washington Topped Best Places To Visit
canva
Coupeville Washington Is A Hidden Gem In Washington State
Leavenworth and Sequim Washington scored high in a recent survey of the best places to visit in the nation.
Leavenworth ranked 44th and Sequim ranked 70th of the best 150 small towns for families in a recent survey from familydestinationguide.com. One town that flew under the radar in this survey might surprise you.

Coupeville Washington Ranked Top 150 In A New Nationwide Survey
It might be a town that's totally off the radar but a hidden gem here in the state of Washington that's worth exploring on your next road trip is Coupeville Washington.

Coupeville Washington is listed at #147 but out of all of the small towns in America, that's a huge honor on the list of the best 150 towns for families in the nation.
Coupeville Washington is located on Whidbey Island and has a population of 1,831 as of the 2010 census
Here are five interesting facts about Coupeville Washington:
• Coupeville is the seat of Island County and sits on Whidbey Island at Penn Cove in Saratoga Passage.
• Established in the 1850s, it was named for pioneer Thomas Coupe and was populated by sea captains and farmers.
• In 1901, Fort Casey was activated which later led to the town's incorporation in 1910.
• During the Great Depression, building projects such as Deception Pass Bridge were funded with government money.
• From the 1970s onward, support has been given to preserving four blockhouses, historic buildings, and homes, as well as Ebey's Prairie which became recognized as a National Historical Reserve in the U.S.
The survey noted Coupeville for its breathtaking views of the Puget Sound and the Olympic Mountains, as well as a variety of historical sites, including the Ebey's Landing National Historical Reserve and the Coupeville Historic Waterfront District.
If you are looking for an adventure outside of the norm, Coupeville should be added to your road trip bucket list.
The Mystery of the 5 Deepest Rivers in Washington State
Here are the five deepest rivers in Washington State
Five Of The Most Dangerous Invasive Species in Washington State
beware these five invasive species in Washington State
More From Washington State News