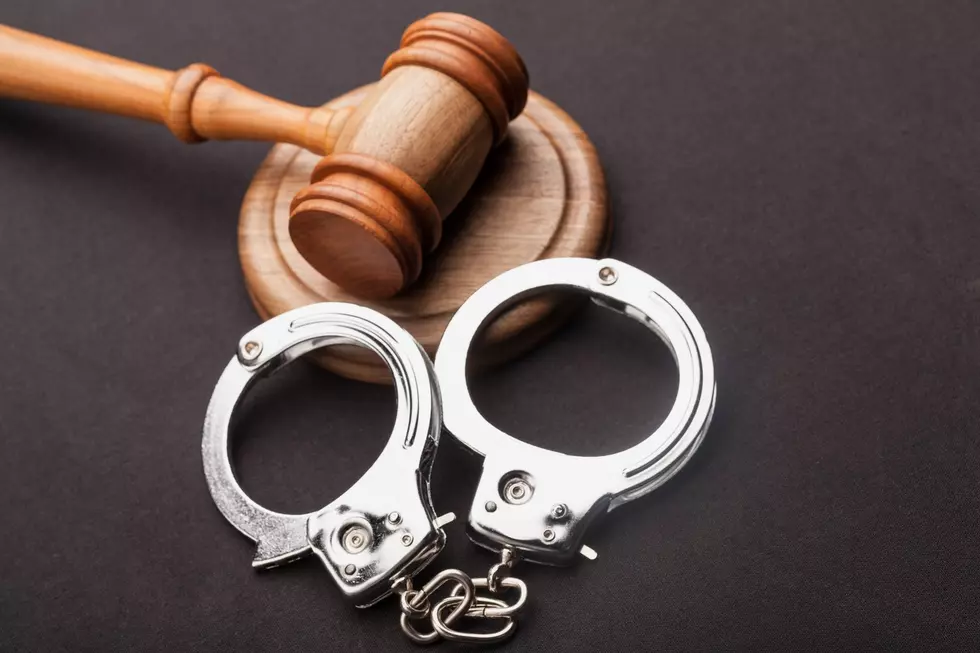 East Wenatchee Man Faces 98 Felonies for Inappropriate Contact with a Minor to Stand Trial
An East Wenatchee man was found mentally competent to stand trial as he faces 98 felonies for inappropriately communicating with a minor.
37-year-old Kenneth Crabtree was arrested on Jan. 24, 2022, for violating a no-contact order between a 12-year-old child when he was in Okanogan County Jail.
Crabtree has been charged with two counts of sexually exploiting a minor, 32 counts of communicating with a minor for immoral purposes, 63 counts of violating a court order, and one count of second-degree criminal trespassing.
42-year-old Raquel Langhurst has also been charged with 30 counts of violating a court order and five counts of complicity in sex communication with a minor, for helping facilitate calls between Crabtree and his victim.
Crabtree's jury trial will take place in Douglas County Superior Court on March 21, at 8:30 a.m.
More From Washington State News