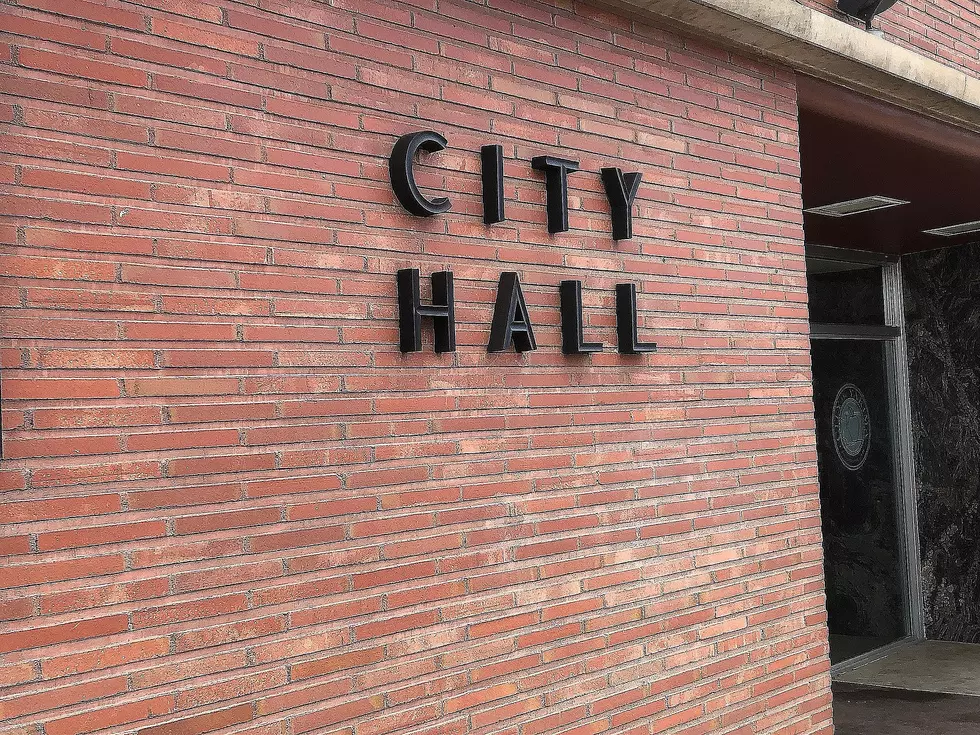 Yakima City Council Talks Homelessness During Study Session
Yakima City Hall where the city council meets.
Homelessness continues in the city of Yakima as city leaders and social service organizations work with the homeless to resolve problems and get people into treatment and housing.
WHAT ARE COMMUNITY PARTNERS DOING TO CURB HOMELESSNESS?
It's part of the council's roundtable conversations around downtown and First Street. The council is talking about how communinty partners like the Yakima Union Gospel Mission and Camp Hope, Neighborhood Health, Yakima Homeless Network and Triumph Treatment are helping homeless in Yakima and addressing ongoing homeless problems on North First Street and other places popular with the homeless.
Everyone is looking for answers.

HUNDREDS OF HOMELESS PEOPLE LIVE ON THE STREETS IN YAKIMA
Every year the homeless in Yakima County are counted through what's called the Point in Time Survey. The most recent survey found increases in homelessness in Yakima. The Yakima County Department of Human Services conducted the survey on February 24th across Yakima County. The 2022 survey included 670 individuals experiencing homeless in Yakima County, an increase of 4% from the previous 2021 PIT Survey.
A MAJORITY OF HOMELESS ARE LIVING IN AREA SHELTERS
Of the 670 individuals counted, 183 were unsheltered, 59 were in a Sanctioned Encampment, and 428 were sheltered in either an Emergency Shelter or Transitional Housing. The  number  of  unsheltered  individuals  decreased  by  5%  from  the  previous  year  while  the  number  in Emergency Shelters increased by 40% from the previous year. Social service officials say they expect the numbers to increase when the 2023 point in time survey is conducted.
25 richest families in America
LOOK: 20 American foods that raise eyebrows outside of the US
Stac



ker
compiled a list of 20 unusual and uniquely American foods that might raise eyebrows outside the U.S.
LOOK: See the iconic cars that debuted the year you were born
More From Washington State News