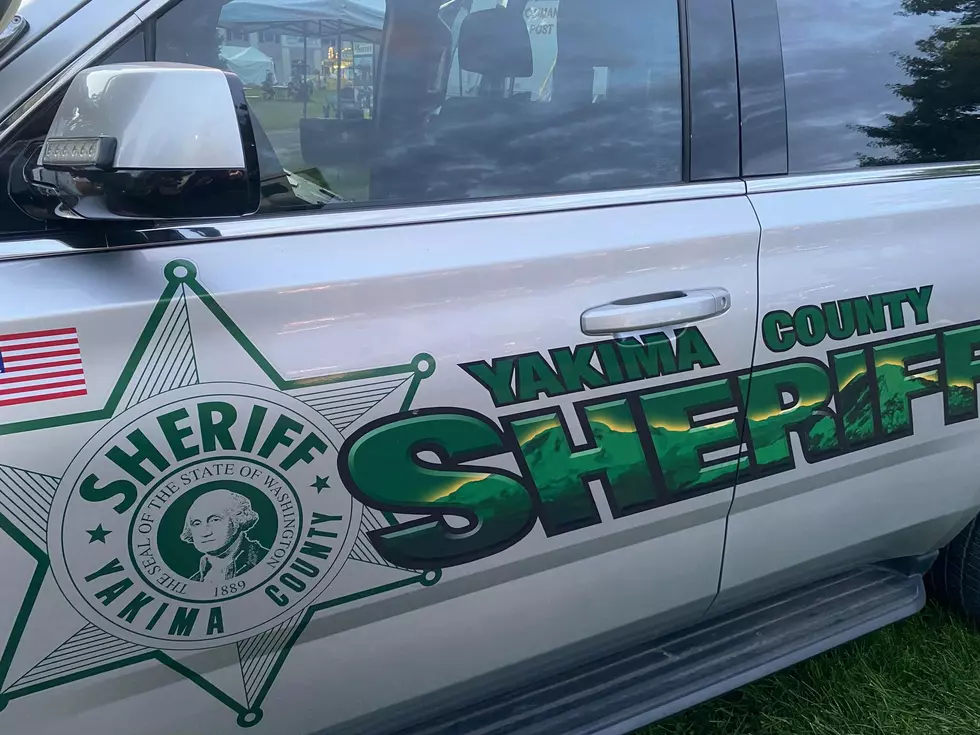 Keeping You Safe Watching Sex Offenders and Kidnappers in Yakima
Dangerous sex offenders live in Yakima County. That's a well known fact. But where do they live? Do they live in your neighborhood? Over the last 5 years the number of sex offenders who live in Yakima has been consistently between 500 and 700.
Today a total of 910 offenders live in the county. 61 of the offenders are considered the most dangerous to reoffend and are labeled as Level Three Sex Offenders.
But sex offenders aren't the only ones being monitored in the community.
SEX OFFENDERS AREN'T THE ONLY PEOPLE MONITORED IN THE COUNTY
Authorities in the county are also monitoring 13 people who have been convicted of kidnapping. The latest person convicted of kidnapping and released into the community is 44-year-old Lila Everybodytalksabout. She's now living in the 1,000th block of LARUE Road in Toppenish. Authorities say since 2015 she's refused to register as a sex offender 8 different times and has been charged each time. She's now being monitored by the Yakima County Sheriff's Office.

POLICE AGENCIES AROUND THE VALLEY WATCH TO KEEP YOU SAFE
Authorities monitor the offenders when they are released from prison and each month authorities in Yakima arrest people for not registering with authorities. Police in cities in the valley monitor the offenders on a weekly basis as well as Deputies from the Yakima County Sheriff's Office. The offenders are required to register with the Yakima County Sheriff's Office when they are released from prison. They must provide an address or if they are homeless they're required to check in weekly with the sheriff's office.
Some don't follow the rules and fail to register and every month authorities arrest offenders for failing to register. Authorities are urging parents to know where the offenders live to protect kids, especially the Level 3 offenders who they say are the most likely to reoffend.
Do any of the offenders live near you? Check it out now. https://www.yakimacounty.us/267/Sex-Offenders
LOOK: The biggest scams today and how you can protect yourself from them
LOOK: Here are the best small towns to live in across America
CHECK IT OUT: The best county to live in for each state
More From Washington State News