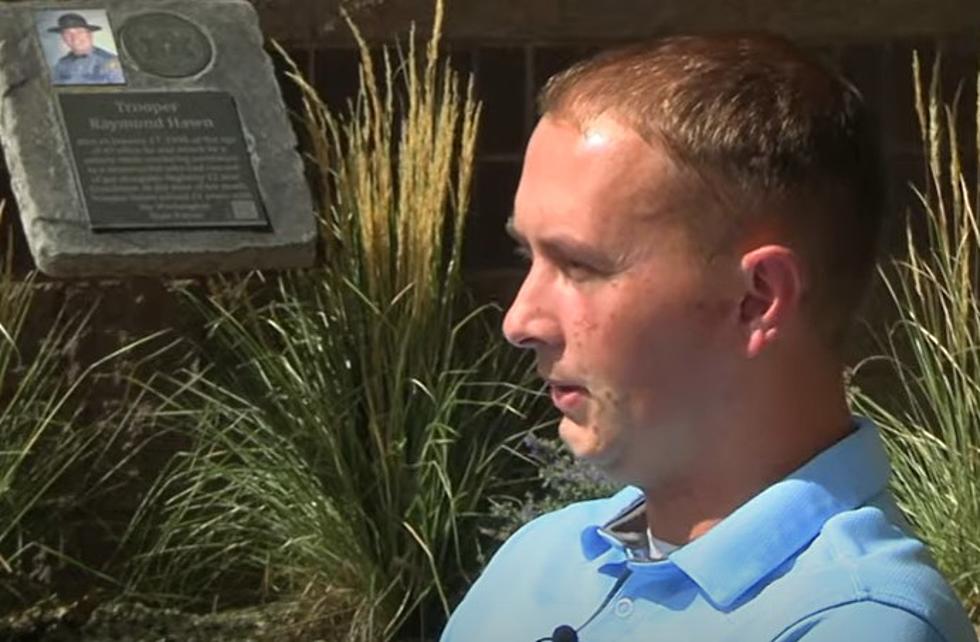 Washington Trooper Shot in Face Eager to Get Back to Work
Washington State Patrol
A Washington State Patrol Trooper shot in Walla Walla is nearing a return to duty.  
Trooper Dean Atkinson suffered gunshot wounds to the face and hand in September of last year while on duty along West Poplar Street. He drove himself to the hospital and was later transported to Harborview Medical Center in Seattle. 
In a video released by the Washington State Patrol, Atkinson talks about his recovery and eagerness to get back to work. 
"In March I had what should have been my last surgery. They fixed my palate up. And they also did a cheek filler. That way my sinus will be protected in the future," Trooper Atkinson said. "That surgery went phenomenal, higher than they expected." 
During a follow up visit, Trooper Atkinson says doctors admitted the procedure wasn't as simple as they may have conveyed beforehand. 
"All the doctors were cheering and congratulating themselves," Trooper Aktinson said. "They said it was one of the hardest places we could do plastic surgery because of all your nerves. So, we're pretty happy about that, but we didn't want to freak you out." 
Atkinson says he plans to ski and golf when he's fully recovered. He's hoping to return to duty this month. 
To watch Trooper Atkinson's full interview, we've set up a link here. 

The 20 Most Stolen Cars in Washington State by Year and Model
Gallery Credit: AJ Brewster
More From Washington State News