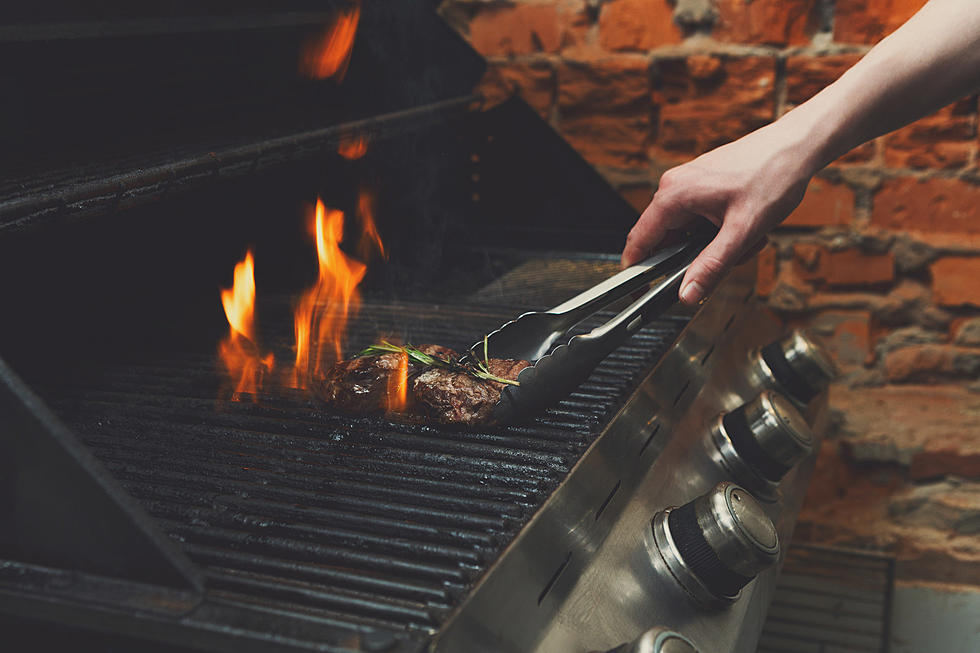 Washington State Fire Marshall: Stay safe this BBQ season
Source: Milkos
Now that it's barbecue season, fire experts would like you to think safety first.
According to the Washington State Fire Marshall's Office, cooking fires sparked by outdoor grilling totaled more than 2,000 responses by firefighters causing more than $10 million dollars' worth of damage.
The State Fire Marshall asks that you take steps to make this year's barbecue season as safe as possible.
When Setting Up:
Ensure you check with your local fire agency about any outdoor burn restrictions or bans.
Both propane and charcoal grills should only be used outside.
At a minimum, keep grills 10 feet away from fences, exterior walls of the house, overhanging tree branches, or any other flammable materials.
Be sure the grill is stable and level.
Before using the grill for the first time each year, check the gas cylinder hose for leaks by applying a light soap and water solution to the hose and then turning on the gas.
If there is a leak, the solution will form bubbles. If you can't stop the leak yourself, have it serviced by a professional before using it.
When Lighting:
Whether cooking with a gas or charcoal grill always use caution when lighting.
When using charcoal, consider using a charcoal chimney starter instead of charcoal lighter fluid and never use gasoline or other flammable liquids other than lighter fluid.
Other things you can do to reduce the risk of damage or injury is refrain from turning on your gas barbecue while the lid is closed and have a fire extinguisher close by.
For more information, contact the State Fire Marshal's Office at (360) 596-3929

Bringing These Things To A BBQ Apparently Make You Look Cheap
Social media allows for a lot of honesty. After a question was posted in a social media group it's been determined that if you bring these things to a Texas BBQ, you're considered to be a cheap guest.
More From Washington State News