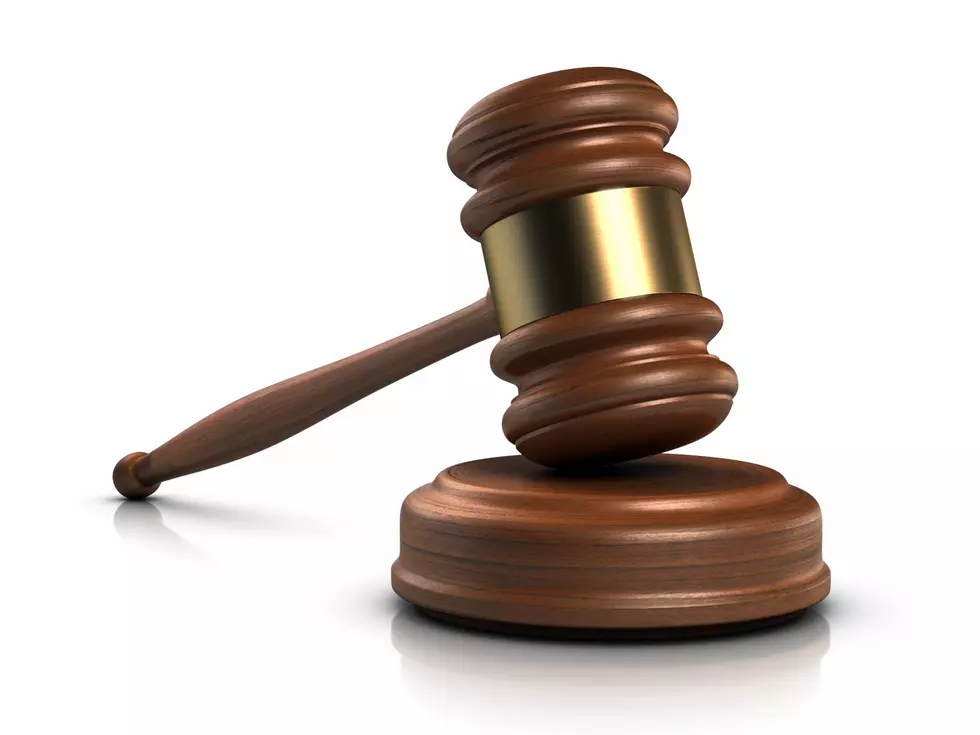 Teen Gets 9-Year Sentence In Wenatchee Drive-By Shooting
gavel
A 17-year-old boy accused of shooting and injuring a man during a drive-by shooting last summer in Wenatchee will serve about nine-years in prison.
Angel Lara-Sedano of Wenatchee pleaded guilty Wednesday in Chelan County Superior Court to first-degree assault and tampering with a witness.
Lara-Sedano was charged as an adult, and was given a 111-month term in prison, plus 36 months of probation.
The sentence is inside the standard range for first-degree assault, which is 102 to 136 months.
Lara-Sedano's charge of Drive-by Shooting was dropped under his plea deal, as was a charge of Conspiracy to Commit First-Degree Murder.
The Conspiracy charge had come in December, after detectives say he'd threatened from jail to have his co-defendant killed.
Back in September, a witness overheard Lara-Sedano say that he "wanted [his co-defendant] gone."
His plea deal also included a no-contact order for that witness, and another no contact order for the victim in the shooting, 32-year-old Andrew Royster.
Three other defendants in the drive-by shooting from last August still have court dates.
Eighteen-year-old Octavio M. Medina-Cuevas of Wenatchee is accused of shooting at the witness from the same car Lara-Sedano was in. Medina-Cuevas will appear in court next month on charges of first-degree assault and drive-by shooting
Seventeen-year-old Omar Romero-Romero of East Wenatchee is accused of driving the car in the drive-by shooting and was charged as an adult with first-degree assault and drive-by shooting. He has already pleaded guilty and will also appear in court next month.
And detectives say a 14-year-old boy was in the car during the shooting, and later hid the guns at his home. He's charged with Complicit to Assault 1st Degree and Complicit to Drive-By Shooting.
More From Washington State News