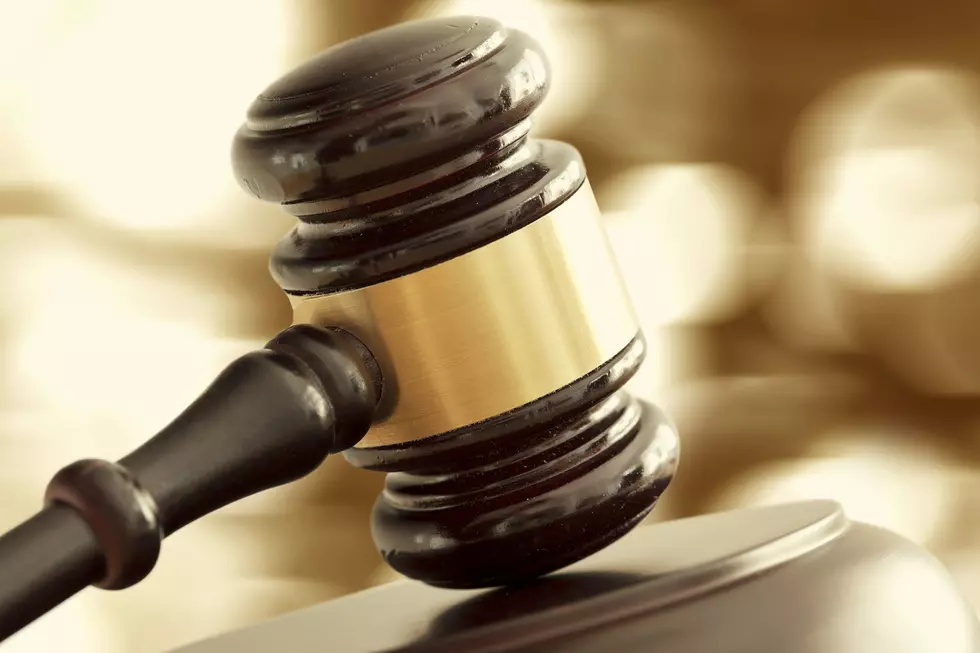 Judge fines Washington DSHS $100 million over noncompliance
(The Center Square) - A federal judge has fined the Washington Department of Social and Health Services, or DSHS, more than $100 million for failing to comply with a permanent injunction stipulating they provide timely psychiatric services to mentally ill people in jail not yet convicted of a crime.
In Washington state, a person arrested for a crime and believed to have a mental disability making them incompetent to stand trial can be detained until psychiatric evaluations can be made.
However, the 2015 Trueblood v. DSHS ruling found that DSHS was guilty of unconstitutional delays in completing those evaluations, causing people to be detained beyond a reasonable timeframe. The permanent injunction stipulated the state agency perform those evaluations within 14 days for those detained and seven days for inpatient evaluations.
In the July 7 ruling, United States Senior District Judge Marsha J. Pechman concluded that "more than eight years later, DSHS continues to violate the Trueblood Class Members' constitutional rights and the Permanent Injunction.
"It is important to remember that Class Members are presumed innocent," she wrote. "They have not been convicted of any crime for which they have been arrested. More importantly, no one should assume that arresting individuals, placing them in jail, and providing competency services is any form of 'treatment' for a mental illness. Competency evaluation and restoration is not treatment. It does not assist or help treat any underlying mental health issue."
While DSHS argued that they took "reasonable measures" to address an ongoing bed shortage, Perchman's decision noted that the agency removed beds at Western State Hospital and converted other wards for "civil conversation" patients whose criminal charges have been dismissed.
"These individuals are not held in jail, and unlike Class Members they do not possess the constitutional right to be evaluated promptly," Pechman wrote.
She added that DSHS's "most recent failure to provide adequate forensic beds to Class Members is both inexcusable and contrary to the very heart of the Settlement Agreement and the Court's Permanent Injunction."
The $100 million fine imposed on DSHS will be distributed by the court "targeted at providing services to the harmed Class Members and that DSHS acts with all due speed to treat Class Members humanely, justly, and according to their constitutional rights."
In an email to The Center Square, DSHS Media Relations Manager Tyler Hemstreet wrote that they are "assessing the ruling and understanding what the court wants us to do."
Most popular grocery stores in America
The Center Square
is a project of the 501(c)(3) Franklin News Foundation. We engage readers with essential news, data and analysis – delivered with velocity, frequency and consistency. If you would like to read the original article,
click here.
More From Washington State News