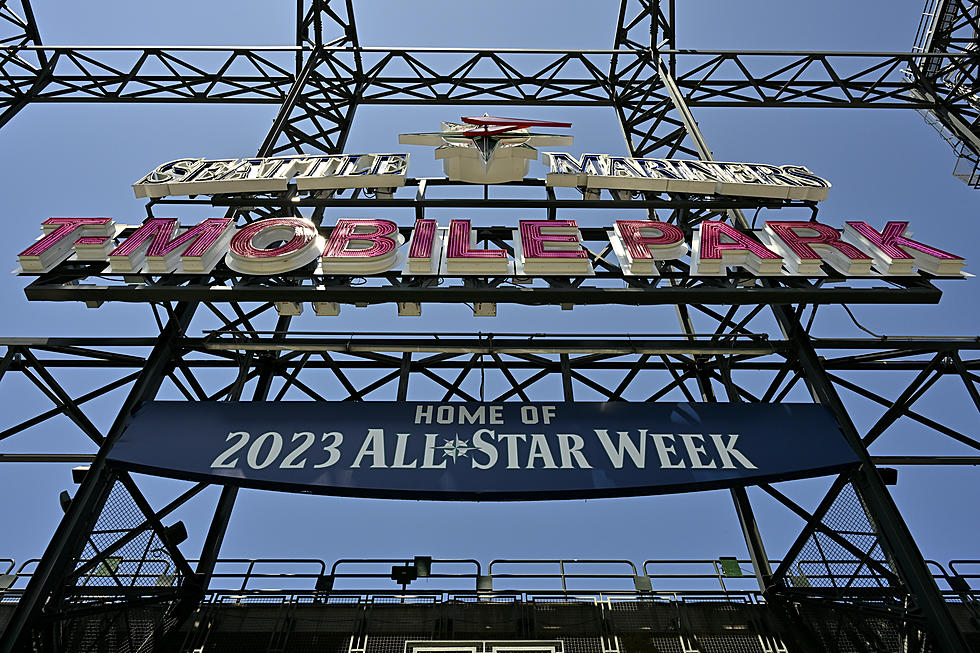 Seattle Public Transit free Monday and Tuesday for MLB All Star Game
Photo by Alika Jenner/Getty Images
(The Center Square) – King County, in partnership with the Seattle Department of Transportation, Sound Transit, and Kitsap Transit, will allow all riders to ride fare-free on Monday and Tuesday of this week for the culmination of the MLB All-Star game.
With the home run derby taking place on July 10 and the All-Star Game on July 11, the county hopes the move will "help fans get to events, shorten boarding times, and welcome new riders to transit."
"With fans gathering from around the nation and beyond for this annual celebration of our national pastime, King County and our transit partners are excited to welcome aboard visitors and locals alike – at no charge," said Executive Dow Constantine in a statement accompanying the announcement.
This fare-free period applies to the following services in the region;
Access ParatransitKing County Water TaxiMetro and RapidRide BusesMetro Flex on-demand ServicesSound Transit Link light railSeattle StreetcarsKitsap Transit BusesKitsap Fast Ferry.
Notably excluded from the free fare period for the region are Pierce Transit, Community Transit, and the Seattle Center Monorail, which will continue to charge riders on July 10 and 11.
The Link Light rail will have increased service on July 10th and 11th, running every 8 minutes all day during its regular service hours. The Water Taxi service will also be extended to 11 pm on both days to accommodate fan traffic for the games.
"All-Star Week is our opportunity to welcome fans from around the region and world to Seattle – and free rides for all means a safe, easy, and enjoyable commuting experience throughout our city," said Seattle Mayor Bruce Harrell announcing the changes to the transit schedule.
Fans and locals can find schedules for Sound Transit, Metro Transit, the King County Water Taxi, and Kitsap Transit at their websites.
16 Classic Rock Legends Who Say They'll Never Retire
These icons can't imagine stepping away from the limelight.
The Center Square
is a project of the 501(c)(3) Franklin News Foundation. We engage readers with essential news, data and analysis – delivered with velocity, frequency and consistency. If you would like to read the original article,
click here.
More From Washington State News