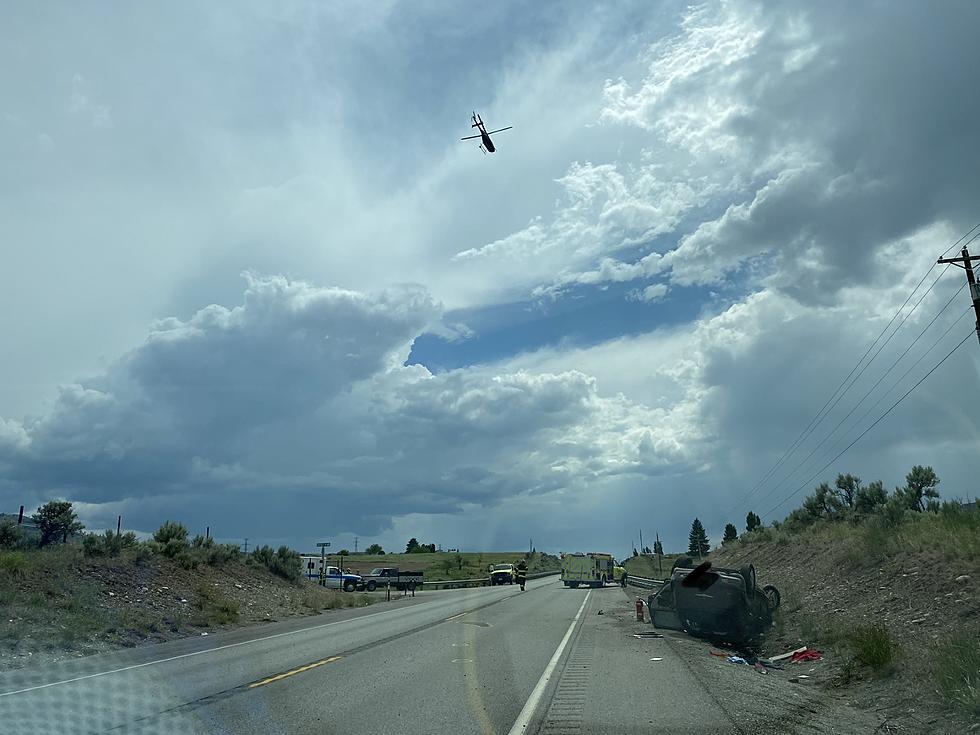 Driver and Child Injured After Rollover Collision in Okanogan County
Source: Washington State Patrol.
A woman driving with a six-year-old child was airlifted to Central Washington Hospital after a rollover collision in Okanogan County on Saturday.
At 1:30 p.m., 37-year-old Kelli Hill from Omak was driving northbound on US 97 in a 2002 Chrysler PT Cruiser.
Near MP 310, Hill struck a guardrail on the right shoulder and rolled into a ditch on the southbound shoulder.

Neither the driver nor the child passenger were wearing a seatbelt.
As a result of the collision, Hill was ejected from the vehicle. She was later airlifted to Central Washington Hospital in Wenatchee with a compound ankle fracture.
The child was transported to North Valley Hospital in Tonasket with non life-threatening injuries.
Cause of the collision is currently under investigation.
More From Washington State News