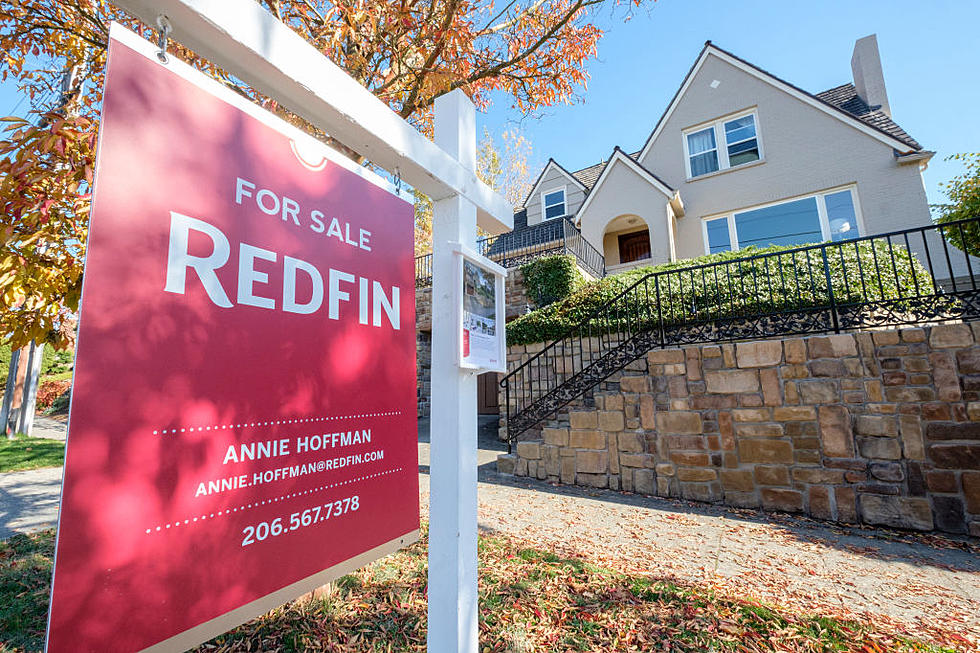 Well-Known Seattle-Based Real Estate Firm Redfin Does Large Layoff
Stephen Brashear-Getty
You've probably seen their ads on TV and online.
Major real estate firm Redfin lets go of another 4 percent of workforce
This is the third such round of layoffs for one of the newer, and large, real estate brokerage and listing firms, according to GeekWire and MyNorthwest.com.

While not all their workers are in WA State, the company is Seattle-based.  With the inflationary-related downtown of housing sales, there have been impacts on the real estate industry. According to MyNorthwest.com:
"Redfin revenue fell 25% in the fourth quarter after mortgage rates and a slow housing market kept many on the sidelines. The company also reported a net loss of $61.9 million, compared to $27 million lost in the same quarter last year."
Redfin operates in 100 markets in the US nationally, and in Canada. Last November, the company ended its home flipping network known as RedfinNow, which saw the laying off of 862 workers. They had previously cut 8 percent of their staff last June.
Besides Redfin, other Seattle-based tech and real estate firms have let go of workers. These include Microsoft, Amazon, and according to MyNorthwest.com:
"A number of real estate tech companies have laid off employees in Washington state over the last year in response to the market downturn, including Zillow, Flyhomes, Compass, and others."
50 Famous Brands That No Longer Exist
More From Washington State News