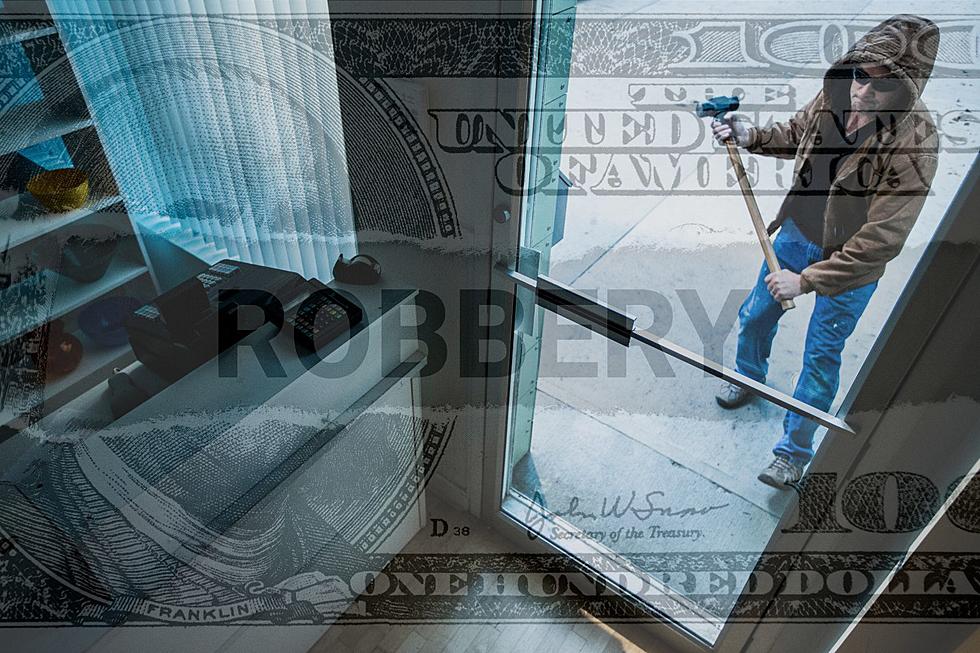 'We're gonna catch 'em': Seattle police respond to August uptick in robberies
Canva
(The Center Square) – The Seattle Police Department is continuing investigations into an increase in robberies in the city's South Precinct.
According to the department, there have been 14 reported incidents of pattern robberies in the South Precinct from June through Aug. 25. The department suspects more robberies have gone unreported.
Targeted areas run from the SODO District down through Rainier Beach. Eight of the 14 incidents occurred this month alone.
The Seattle Police Department said the suspects are a group of three to seven armed black males in their teens who have accosted victims outside of their homes and forced entry into their residences. Some of the suspects have been seen driving KIA or Hyundai vehicles.
"We're investigating and we're gonna catch 'em – I mean that's what's going to happen," Lt. John O'Neil said at a Tuesday press conference.
The department officials added that 13 out of the 14 robberies targeted members of the city's elderly Asian community. However, O'Neil emphasized that the department does not consider the robberies a hate crime, but rather a case of targeting vulnerable adults in the community.
"Hate crimes are targeted against people because of their ethnicity, and this is more about people that they think are easy targets," O'Neil explained.
Another robbery took place in the South Precinct on Saturday. Home surveillance footage put out by Fox 13 Seattle shows a man being robbed by two men with their faces covered. One points a gun at the victim's face, before the other uses a stun gun to put the victim to the ground and take his belongings.
The Seattle Police Department found that the 14 reported incidents involved victims being assaulted, pistol whipped or held at gunpoint, while items of value and cash were stolen.
The department's south precinct saw its budget drop from $22.8 million in 2022 to $19 million in 2023 with 149 full-time equivalent positions included. The precinct's budget will increase slightly to $20.2 million in 2024.
The Center Square
is a project of the 501(c)(3) Franklin News Foundation. We engage readers with essential news, data and analysis – delivered with velocity, frequency and consistency. If you would like to read the original article,
click here.
More From Washington State News