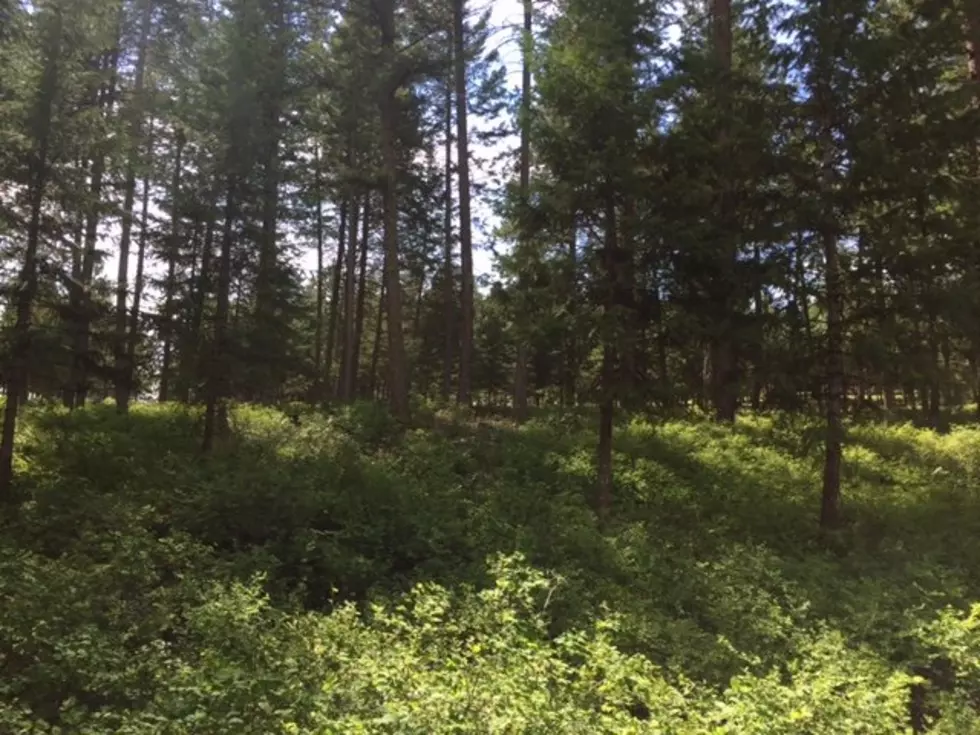 Washington's Winter School Set For Saturday In Colville
Washington State University's Forest Owners Winter School takes place this weekend.  Natalie Johnson with the state Department of Natural Resources, said the full day event is geared toward small forest landowners.
"It's everybody from very small forest land owners to moderate size," said Johnson.  "Our definition of small forest landowners in the state is anyone who harvests less than two million board feet per year."
In 2019, there were 218,000 small forest landowners statewide, accounting for roughly 15% of the total forestland in Washington.
Saturday's event, put on by WSU-Extension, includes up to six 50-minute presentations on more than a dozen topics: forest health, bark beetles and root diseases, forest management plans and wildfire risk reduction.  She added there'll also be equipment exhibitors and a range of public, private and nonprofit organizations geared toward forest landowners.  Johnson said there is a lot to know about managing a small forest.
"It's a really long-term commitment to own forestland," Johnson said. "And so, DNR and WSU work together to host classes like this to help people learn how to manage their forestland as best they can, because it's a complicated subject. A lot of people own forestland and don't know much about it.
"I think it's just a lot of really good information about common problems that might seem insurmountable, like root rot," Johnson continued. "Root rot can take hold and really damage a stand of trees. But we can give you tools to take care of that."  
Saturday's event takes place from 9 a.m. to 4 p.m. at the Community College campus in Colville.  Visit WSU's Website to learn more about this weekend's class or to register. 
If you have a story idea for the PNW Ag Network, call (509) 547-9791, or e-mail glenn.vaagen@townsquaremedia.com 
More From Washington State News