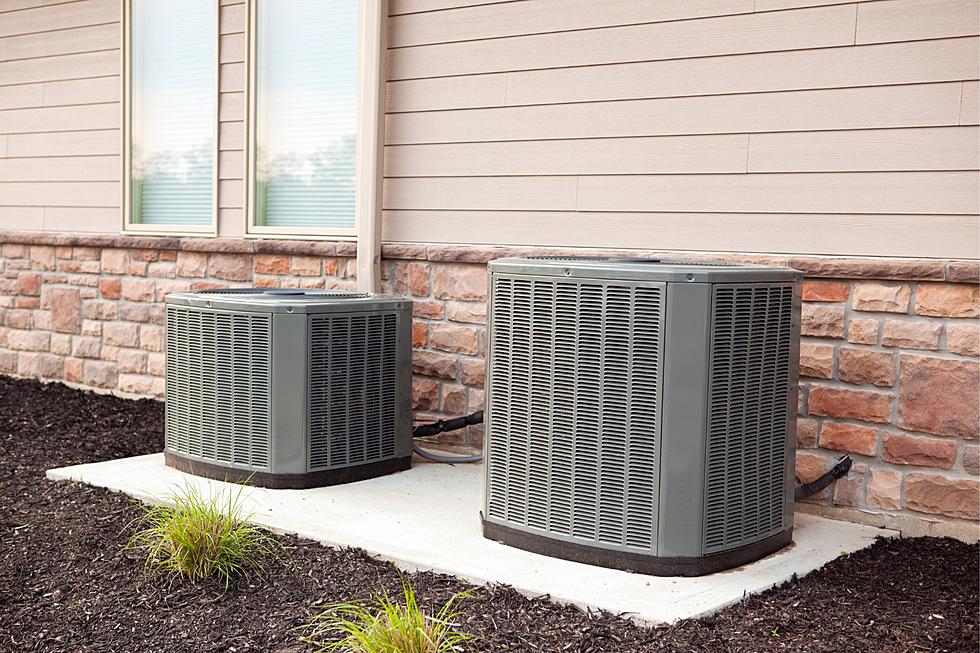 Ecology Wants Public Comment on Proposed State Refrigerant Restrictions
Canva
(The Center Square) – The Washington State Department of Ecology wants public input on newly proposed restrictions on hydrofluorocarbons, or HFCs, that are common in air conditioners and refrigeration equipment.

HFCs are made up of hydrogen, fluorine and carbon. These greenhouse gases – commonly referred to as "super pollutants" – are thousands of times more powerful than carbon dioxide in terms of contributing to climate change.
"The new refrigerant management program will address the approximately 3.4 million metric tons of carbon dioxide equivalent that leak into the atmosphere every year," Len Machut, who leads Ecology's HFC unit, said in a Thursday news release. "That's equivalent to what comes out of the tailpipes of about 740,000 cars. While HFCs pose a real risk to the climate, the good news is that safer alternatives are readily available. Many manufacturers have already made the switch."
The new guidelines would also create a refrigerant management program to establish how businesses and industries across Washington maintain existing equipment.
In 2021, the state Legislature passed a bill – which Gov. Jay Inslee signed into law – requiring manufacturers to use safer refrigerants and prevent the accidental release of HFCs from existing equipment.
The law, which effectively bolsters federal requirements to transition to more environmentally-friendly refrigerants, is part of an effort to reduce Washington's greenhouse gas emissions by 95% by 2050.
The public is invited to comment through August 31.
To comment by mail, write to Linda Kildahl; Department of Ecology, Air Quality Program; P.O. Box 47600; Olympia, WA 98504-7600.
To comment online, go here.
Ecology will host an online public hearing at 10 a.m. on Thursday, August 24. Register here to attend.
The Best Onscreen Portrayals Of Real-Life People
These actors pulled off incredible transformations to play real-life figures from history.
The Center Square
is a project of the 501(c)(3) Franklin News Foundation. We engage readers with essential news, data and analysis – delivered with velocity, frequency and consistency. If you would like to read the original article,
click here.
More From Washington State News