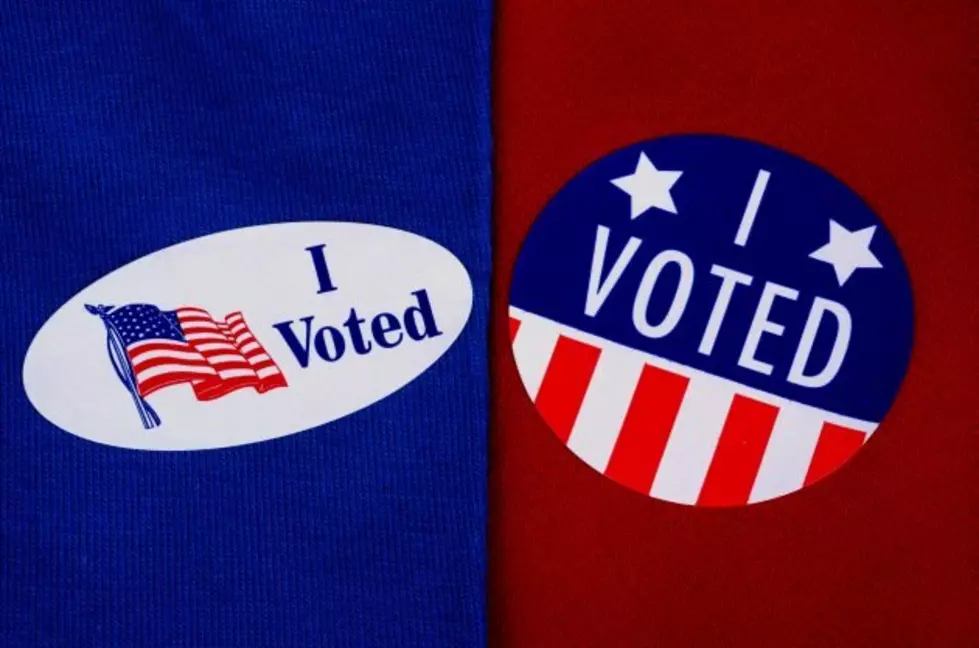 Voter Discrimination Lawsuit To Enter Settlement Talks
File Photo
A federal lawsuit claiming Chelan County unconstitutionally rejected ballots cast by Latino voters could be resolved in a settlement.
The lawsuit contends canvassing boards in three counties - Chelan, Benton and Yakima - use practices in verifying mail ballots that discriminate against Latino voters and other racial minorities.
A federal judge in Richland this week ordered the settlement process to begin.
It'll start with an offer by the plaintiffs, who are led by the League of United Latin America Citizens and the Latino Community Fund of Washington. The plaintiff's offer is due by next Wednesday, June 21.
A response from the defendants is due next Friday, June 23rd.
The defendants are the canvassing boards of the three counties. Chelan County Auditor Skip Moore and former county commissioner Bob Bugert are listed as defendants, being members of the Chelan County canvassing board during the elections in 2020.
A settlement conference will be held on July 17. The case will go to trial in October if no settlement is reached.
The defendants have asked for the lawsuit to be dismissed.
According to the lawsuit, during primary, general, and special elections in 2020, over 4,500 Latino voters were denied their right to vote.
It says 74% of all rejected ballots came from mismatched signatures, with Latino voters being roughly three times more likely to be rejected over their Anglo-American peers
"Ballots with Spanish last names are much more likely to be rejected because of a signature mismatch," reads the lawsuit. "The greater the potential political representation of the Latino community the more disparate treatment voters faced."
County canvassing boards are charged with verifying votes and certifying elections.
The lawsuit says there is no indication that county officials inform voters that the signature on their voter registration will be matched to their ballots
It also notes that signature verification training is not mandated for the canvassing board.
The lawsuit claims in the 2020 general election, the Chelan County canvassing board was 3.2 times more likely to reject ballots from Latino voters, with an even higher rate across all counties.
The three counties in the lawsuit - Chelan, Benton and Yakima - could be found liable of violating the 14th and 15th amendments, which protect people's right to vote.
United States Magistrate Judge Alexander C. Ekstrom called for the settlement process, issuing his order on Wednesday, June 14
More From Washington State News