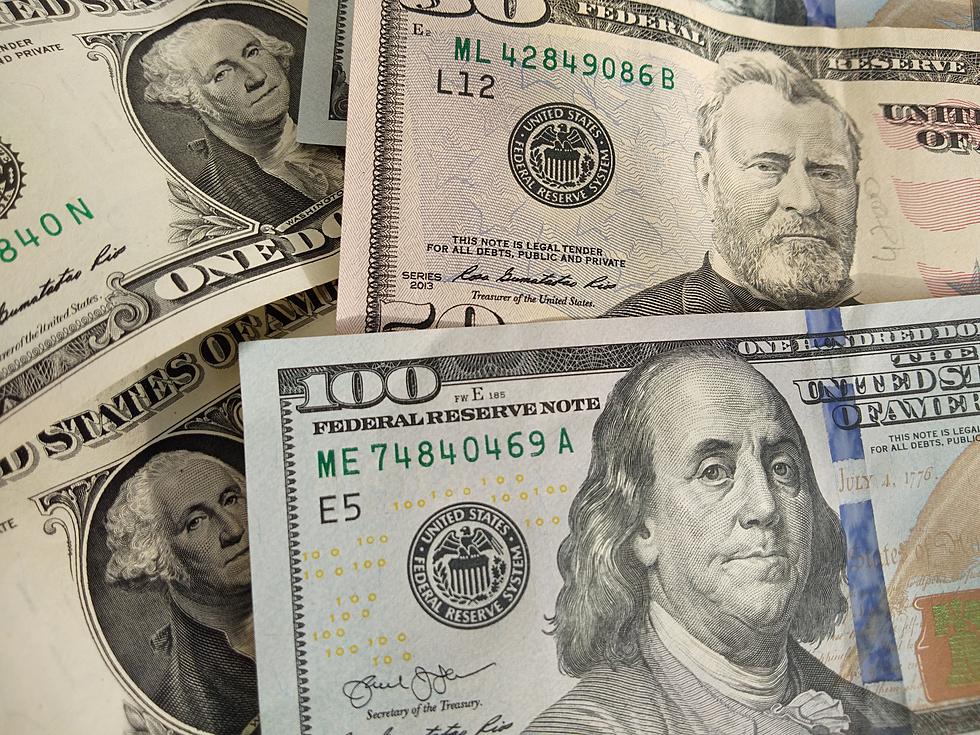 Unincorporated King County businesses will soon be required to accept cash
Canva
(The Center Square) – Businesses in unincorporated parts of King County will be required to accept cash transactions as early as 2025.
Along with requiring businesses to accept cash, the ordinance also establishes that anyone who is refused the opportunity to pay with cash can bring a civil action against the retailer. Attorneys' fees may be awarded and penalties of up to $100 for each $5 the customer attempted to purchase using cash, as well.
The ordinance was passed on June 27 by a 5-4 vote from the King County Council. Amendments were added to the bill, setting regulations for cash conversion devices, lowering the amount required to be accepted from $250 to $200, and setting the highest denomination at $20.
The King County Executive's Office will be required to analyze enforcement of the ordinance and implementation mechanisms. The executive office will make a recommendation to the King County Council on an enforcement mechanism and any other implementation measures by Dec. 1, 2024. The law will take effect on July 1, 2025, according to King County Councilmember Jeanne Kohl-Welles.
Kohl-Welles proposed the bill in January 2023, citing a 2021 Federal Deposit Insurance Corporation Household Survey that found at least 2.1% of Washington state residents do not have bank accounts, credit cards or other typical financial services.
In five years, the estimates are expected to increase to 3.1%, according to the councilmember. More than 17% of county residents rely on money orders, check-cashing services and payday loans.
"This legislation has been an important and sometimes challenging balancing act – trying to protect consumer access, support local businesses, and adapt to a changing world all at the same time," Kohl-Welles said in a statement. "I am very pleased that the legislation as passed addresses this emerging equity issue in a way that is creative, proactive, and collaborative."
Unincorporated King County retailers will be able to apply to the King County Hearing Examiner for an exemption from the requirement to accept cash based on hardships, including but not limited to history of theft, distance to a bank, home-based businesses, and businesses with only one employee on site at a time.
The Greatest Indiana Jones Movie That Was Never Made
A few years before Indiana Jones and the Kingdom of the Crystal Skull was released, Frank Darabont wrote a very similar (but vastly superior) script called Indiana Jones and the City of the Gods. Here are some of its most notable differences from the version that was made.
More From Washington State News