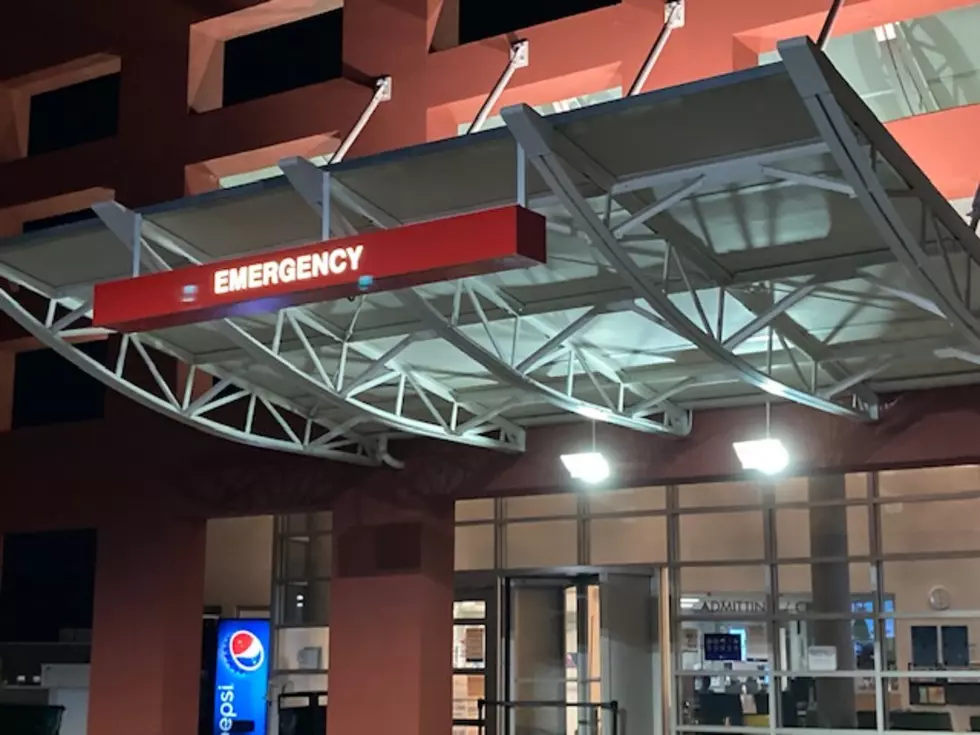 Two Injured by Falling Rebar Tuesday
Confluence Central Washington Hospital
Two people are recovering after being injured while working at the Rock Island Switchyard Tuesday morning.
Douglas County Fire District 2 Spokesperson Kay McKellar said the two employees were pinned by a roll of steel rebar just before 9:00am.
She reported the roll of steel fell from a crane onto them as they were trying to move it around.
The construction company working at the site provided clarification as to what took place.
A spokesperson for Magnum Power, said one of their foremen and an independent truck driver were injured when a steel reinforcement cage collapsed and fell onto them while they were standing at the open end of the cage.
Both people were taken to a hospital with injuries, and have been recovering.
According to Magnum Power, the steel reinforcement cage was laying on the ground in a horizontal position at the time of the incident. No lifting or other movement of the cage was being performed at the time of the incident.
More From Washington State News