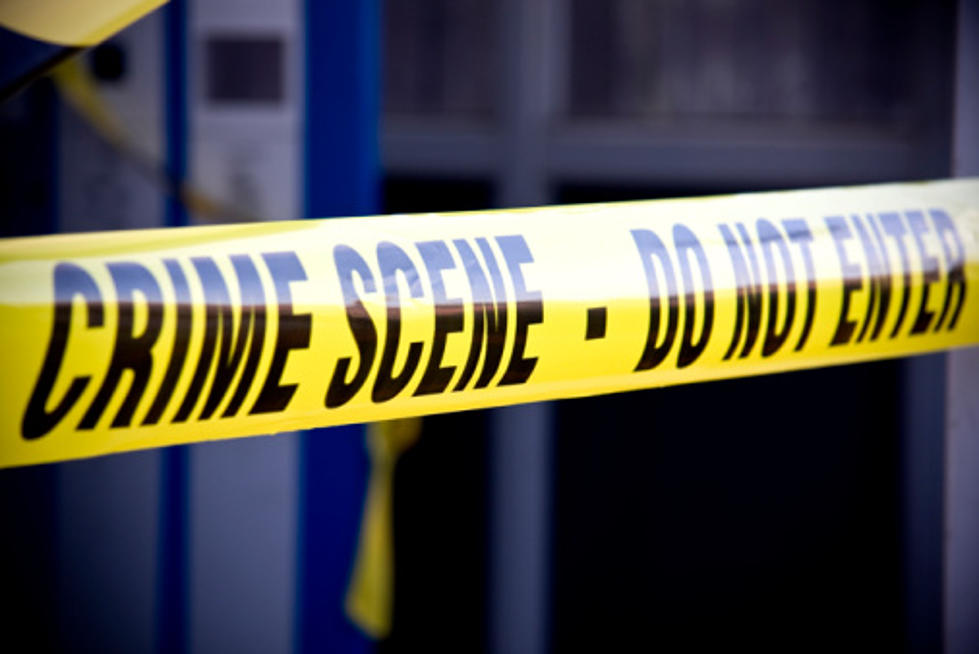 One Man Dead No Arrests After Fatal Shooting in Toppenish
Brian Jackson
Toppenish Police are investigating the cities latest homicide. Authorities say a 19 year old man is dead. The shooting happened on Wednesday at the El Corral Motel. The man hasn't been identified. No details were available as to what lead to the shooting. The investigation continues today. The motel is located along US 97.
THREE OTHER SHOOTINGS IN THE VALLEY REMAIN UNDER INVESTIGATION
Could charges soon be filed against a man who shot and killed another man February 5 at the Randall dog park in Yakima? Or Could charges be filed against two men who struggled with another man at a Beech Street home before the man was shot and killed? It's possible. But no decisions yet from the Yakima County Prosecutors Office in the two shootings.

BRUSIC MUST MAKE A CHARGING DECISION IN A TOPPENISH SHOOTING

Brusic has a busy slate of decisions to make. He's also reviewing a fatal shooting in Toppenish reported February 14 in which a woman killed another woman during a fight. The woman who fired the fatal shot claims she fired in self-defense.
Brusic is now reviewing police reports in all three shootings. In each shooting the shooter claimed they fired in self-defense. No arrests or charges have been filed in any of the cases.
TWO SHOOTINGS REMAIN UNDER INVESTIGATION IN YAKIMA
Brusic says he's met with Yakima Police last week to review the Randall dog park shooting and speak with investigators. 22-year-old Daniel Ortega was killed at the park after police say he was "acting erractially and harassing a 28-year-old man and his son." Police say the man asked Ortega to leave them alone but when he wouldn't he fired his gun saynig he was protecting himself and his young son.
The other shooting on February 5 happened at a Beech Street home in Yakima. 29-year-old Agustin Tello of Yakima died after police say Tello knocked on their door carrying a gun. A fight started between the three men and one of the men grabbed a firearm and shot Tello who died in the back yard of the home.
CHARGES ARE POSSIBLE BUT THERE'S NO GUARANTEE ANY WILL BE FILED
So far no arrests and no charges have been filed in any of the three cases but charges are possible depending on the decisions made by Yakima County Prosecutor Joe Brusic. Brusic won't say when he'll make the final decisions.
Got a news tip? Email us here.
TRENDING STORIES:
More From Washington State News