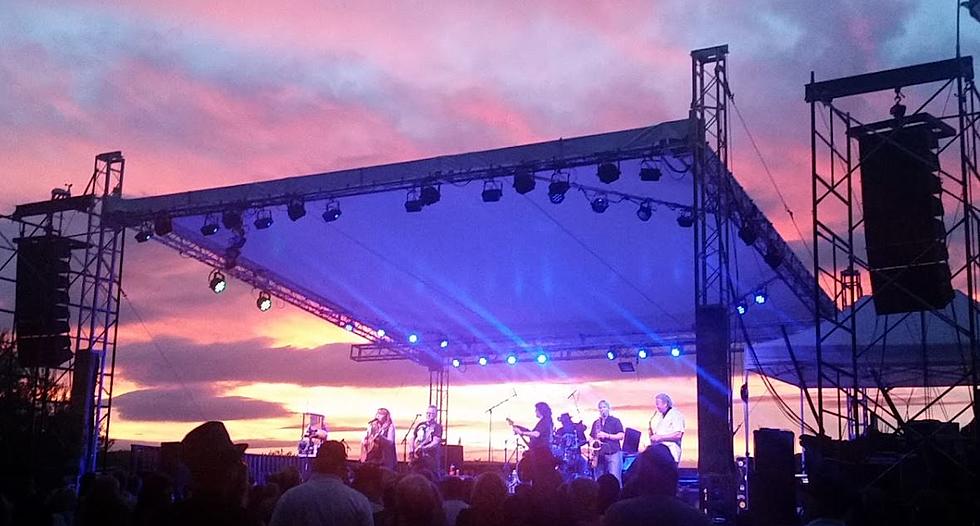 Time to find a great weekend of music in Eastern Washington
google maps
There are several dates that I set aside for myself to get away and listen to a great weekend of live music. The place is located near Electric City on Banks Lake just above Grand Coulee Dam. 
The Sunbanks Blues & Roots Festival May 18-21, 2023 (yes it's just around the corner) 
The lineup is comprised of local, regional and national acts in a variety of styles including Blues, R and B, Roots Rock, zydeco, and singer songwriter.
According to http://www.sunbanksfestival.com/ 
"Founded in 1995, Festival-goers can enjoy a variety of accommodations; tent camping, RV sites with full hook-ups, rustic cabins, as well as 1, 2, and 5 bedroom villas with all the amenities of home. The resort also features a boat launch and moorage, miniature golf course, and beach access behind the stage with views that rival music festivals far and wide.  This year we will host four music festivals - two blues/roots festivals, a country/Americana Festival, and a rock festival. 
The Sunbanks Festival is 21 and over, and pets are not permitted." 
I actually work at this event as a recording engineer. It's a great gig, I sit in the shade, meet cool people and occasionally turn a knob or two.  
This year's lineup looks like this... 
Roy Rogers & the Delta Rhythm Kings
The Blood Brothers feat. Mike Zito/Albert Castiglia 
The Daniel Castro Band 
Tyron Benoit
Sister Mercy 
Billy Stoops & the Dirt Angels
Ben Rice & the Hustle
Stephanie Anne Johnson
Jesse James & the MOB 
Nick Vigarino Duo
Kim & Brian Band 
Janie Cribbs & the T.Rust Band 
United by Music North America
Kevin Selfe & the Tornados
Octopus Ballet 
Dustin Lafferty 
I love the Sunbanks weekends. there is always at least one act that I have never heard that blows me away. take a weekend for live music and come to Sunbanks.
More From Washington State News