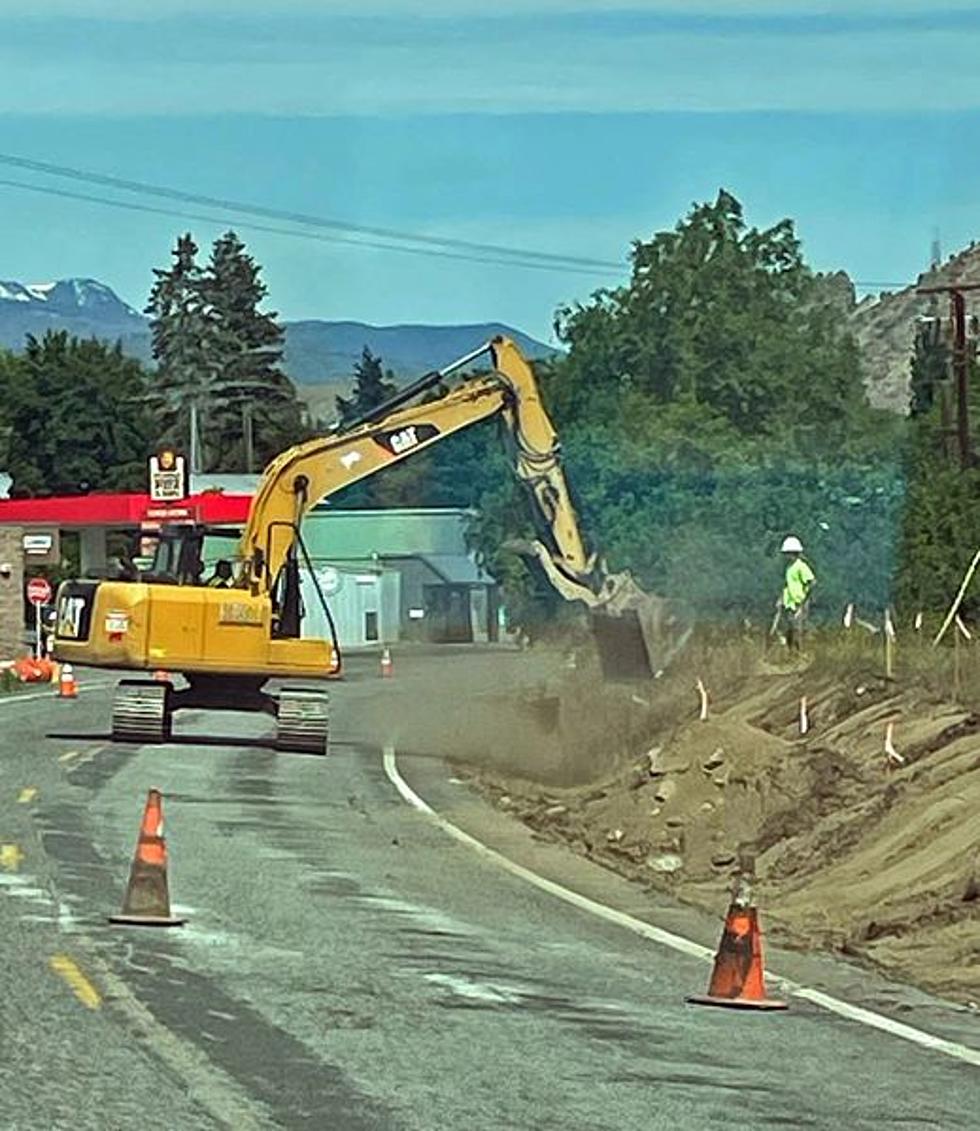 Sunset Highway Temporarily Closed for Goodwin Road Project
Source: Chelan County Public Improvements
A planned road closure on Sunset Highway will begin on June 5, making room for crews as they work on the Goodwin Road project in Cashmere. 
Crews will be closing Sunset Road in order to improve stormwater utilities.
Drivers can take a detour down Mill Road, which will remain as a bypass for the next 30 days.
Chelan County hired East Wenatchee contractor KRCI for approximately $2,880,346 to reconstruct the remainder of Goodwin Road and a section of Sunset Road from Goodwin Road into Cashmere city limits.
When finished, the roads will be widened by an extra 10 feet along with new pedestrian features.
Click here for more information about the project.
More From Washington State News