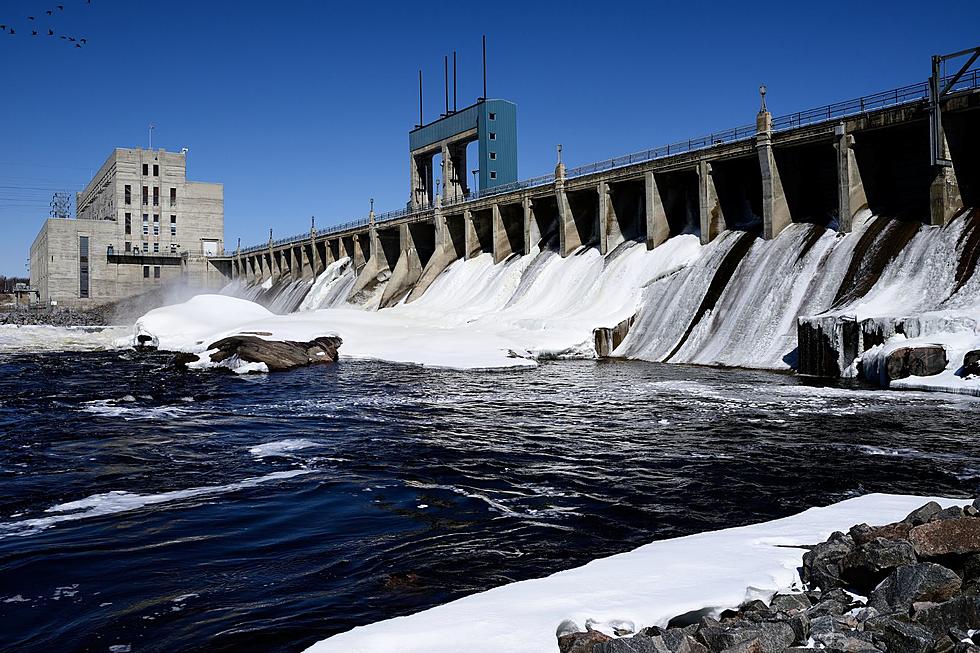 Snake River Dams Still in the Crosshairs
canva.com/Getty Images
President Joe Biden made it clear this week that he is committed to tearing down four hydropower dams on the Snake River in Washington.
President Biden made the remarks during an event on Tuesday, saying that he would work with tribes, Sens. Patty Murray, Maria Cantwell, and Rep. Mike Simpson of Idaho, to "bring healthy and abundant salmon runs back" to the Columbia River system.
This statement marks the first time the President has publicly sided himself with advocates for breaching the Four Lower Snake River Dams.
4th District Congressman Dan Newhouse released a statement, saying in part, "The Four Lower Snake River Dams are integral to flood control, navigation, irrigation, agriculture, and recreation in Central Washington and throughout the Pacific Northwest..."
He added, "Yet President Biden, Governor Inslee, Senator Murray, and Representative Simpson have been misleading the American people with unscientific information in order to breach these dams, putting our communities at risk...the Northwest Energy Security Act will ensure our dams can continue to provide the carbon-free baseload energy our communities rely on while continuing to support fish recovery efforts."
The Snake River is the principal tributary to the Columbia River, drain approximately 107,000 square miles in Washington, Idaho, Oregon, Wyoming, Utah and Nevada through tributaries The four lower Snake River dams being considered for removal were built in the 1960s and early 1970s, and include Ice Harbor, Lower Monumental, Little Goose, and Lower Granite.
Opponents of the move note that 60% of Washington wheat exports utilize the Columbia-Snake River System, and more than half of all wheat exported from the U.S. moves through the lower Columbia-Snake River ports in Washington and Oregon.
It is also believed that removing the dams would greatly inhibit a crucial part of the U.S. economy, and an irreplaceable part of the global supply chain.
LOOK: The oldest cities in America
Though the United States doesn't have as long of a history as some Old World countries, it still has plenty of historical charm.
Stacker
brings you a list of the 50 oldest cities in America.
More From Washington State News