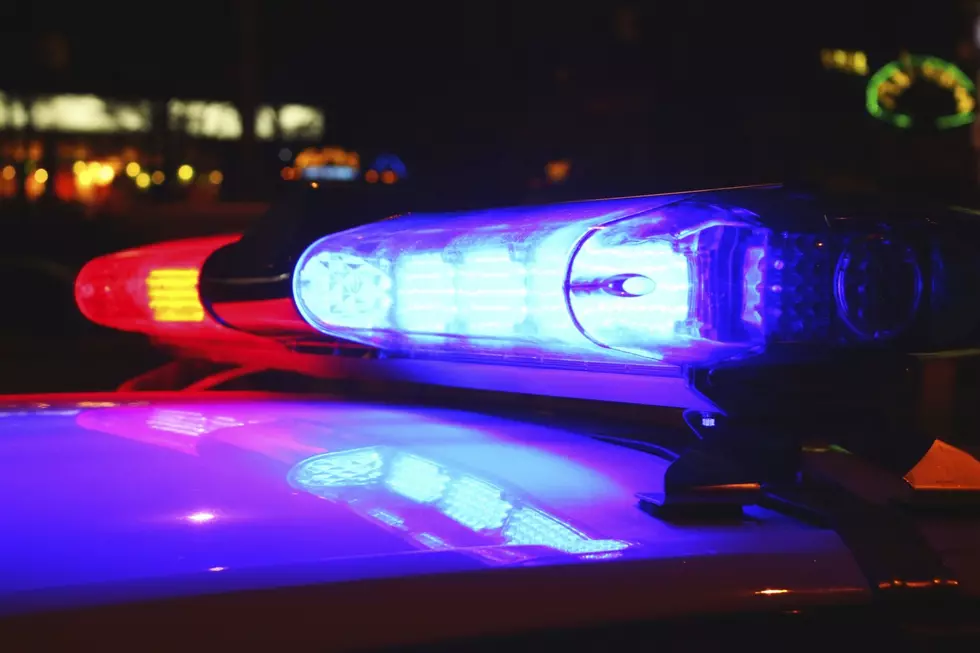 Seattle Police Officers Guild reveals more context to controversial footage
Alex_Schmidt
(The Center Square) – The Seattle Police Officers Guild has released a statement written by the union's Vice President Daniel Auderer regarding his controversial statements.
The Seattle Police Department released footage showing Auderer talking over the phone with Seattle Police Officers Guild President Mike Solan, on Jan. 23. That night, Jaahnavi Kandula, 23, was hit and killed by a marked Seattle police vehicle going 74 mph in an intersection.
After Auderer is heard confirming that the pedestrian had died, he laughs in response.
"It's a regular person – just write a check – $11,000; she was 26 anyways, she had limited value," Auderer said, getting Kandula's age wrong, in the released body-worn camera footage.
On Aug. 8, four weeks prior to the footage being released by the Seattle Police Department, Auderer issued a statement to the Seattle Office of Police Accountability after learning of the existence of the video. In his statement, Auderer states that the phone call was inadvertently recorded on his body-worn camera, which had turned on.
The Center Square previously reported on the reported explanation by Auderer for his comments, which was that he was mocking lawyers. The new statement confirms this was the officer's reasoning for the comments regarding the pedestrian.
"During that phone call, Mike Solan stated something to the effect that it was unfortunate that this would turn into lawyers arguing 'The value of human life,'" Auderer explained in his statement on Aug. 8. "Mike Solan asked me as he was lamenting the loss of life something similar to: ' What crazy argument can a lawyer make in something like this? What crazy thing can they come up with.'"
Auderer responded, saying she was 26 and that she had limited value. "I intended the comment as a mockery of lawyers – I was imitating what a lawyer tasked with negotiating the case would be saying and being sarcastic to express that they shouldn't be coming up with crazy arguments to minimize the payment."
Auderer added that he laughed at the ridiculousness of how incidents such as Kandula being hit and killed by a marked Seattle police vehicle are litigated. He said he has seen how the ridiculousness of these incidents have played out as two parties bargain over a tragedy.
Auderer believed the conversation was private and not being recorded by his body camera. His statement requested that Office of Police Accountability Director Gino Betts consider the course for rapid adjudication, which is a disciplinary process to expedite police employee misconduct investigations so accountability can be addressed more quickly.
"I am willing to accept any reasonable discipline our accountability partners and the chief of police wish to hand down," Auderer said.
The Seattle Police Officers Guild said in a statement that it has full confidence that the Office of Police Accountability will conduct a fair and thorough investigation into Auderer's comments.
"We feel deep sorrow and grief for the family of Jaahnavi Kandula as this video has revictimized them in an already tragic situation as they continue to mourn her death," the union stated.
Marvel Actor Yearbook Photos
See what Marvel's stars looked like in their early years.
The Center Square
is a project of the 501(c)(3) Franklin News Foundation. We engage readers with essential news, data and analysis – delivered with velocity, frequency and consistency. If you would like to read the original article,
click here.
More From Washington State News