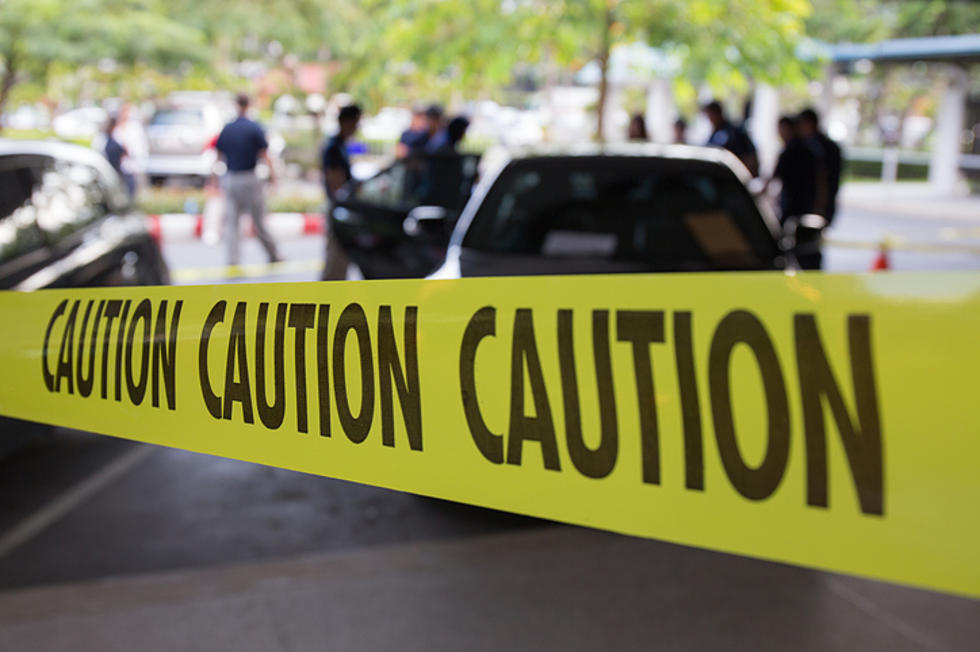 School Bomb Threat Deemed Not Credible
Prathaan
First responders have determined a mass distribution email about bombs being hidden in schools around Washington State is a hoax.
The Grant County Sheriff's Office reported Almira-Coulee Hartline High School and Coulee City Elementary were evacuated today (04/12).
We spoke with the superintendent of the Davenport School District. He says they took a cautious approach and closed schools for the day.
Parents were asked to pick up their children from a nearby church while officers swept school grounds using bomb-sniffing dogs from Fairchild Air Force Base.
Investigators gave the schools the all-clear. The Grant County Sheriff's Office says the email that went out to more than 35 school superintendents is likely not a credible threat and that all measures are being taken to ensure student and staff safety.
We spoke with the Eastmont School District. A spokesperson says the email was received and police were called immediately. Police told them it was a hoax. No evacuations were made.
When we checked with Wenatchee High School, a spokesperson said she wasn't aware of the email.

See 20 Ways America Has Changed Since 9/11
For those of us who lived through 9/11, the day's events will forever be emblazoned on our consciousnesses, a terrible tragedy we can't, and won't, forget. Now, two decades on,
Stacker
reflects back on the events of 9/11 and many of the ways the world has changed since then. Using information from news reports, government sources, and research centers, this is a list of 20 aspects of American life that were forever altered by the events of that day. From language to air travel to our handling of immigration and foreign policy, read on to see just how much life in the United States was affected by 9/11.
More From Washington State News