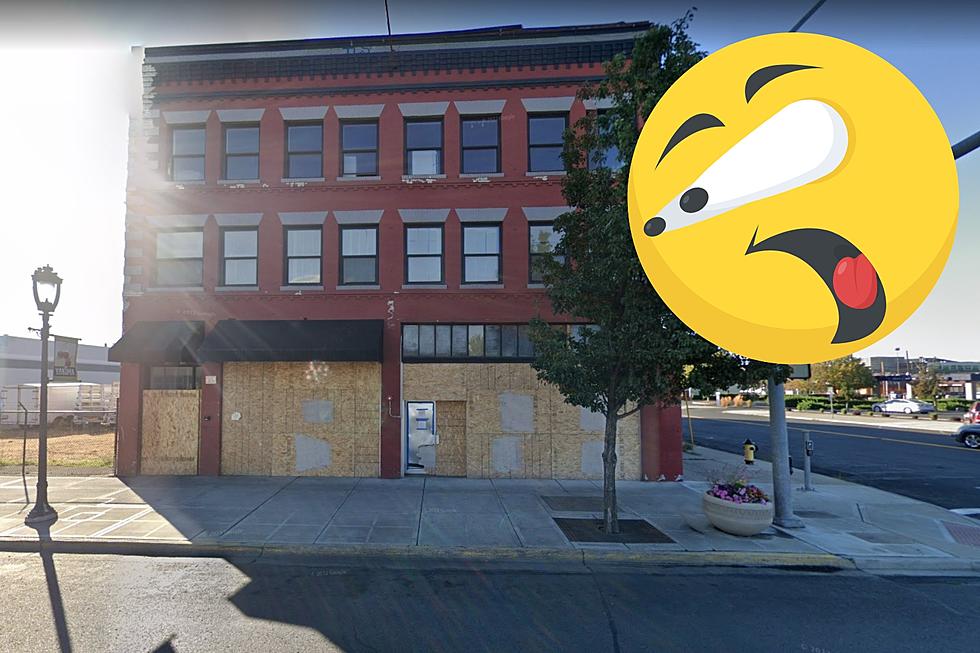 New Business Finally Brings Life To Abandoned Storefront on Yakima Ave.
Google Maps / Canva
As far back as I can remember, most of the building on the corner of 4th Ave. and Yakima Ave. has stood vacant. I know there are some residents in the upstairs Savoy apartments, and I want to say a flea market-style store in one of the department storefronts on the main level, but I'm not even sure if that's correct. The main level of the building has been boarded-up that long!
The movement to repair & improve the structure started making headway a few months ago when the city & building owner started working on a mutually beneficial outcome for the building. Getting it up to code, so businesses could move in, as well as eliminating an eyesore on Yakima Ave.
It looks like those improvements have happened sooner than expected. As I was driving by the location last week. I noticed crews taking down the boards used on the windows and installing new glass to the storefront. One piece of glass already had a company logo, giving us a clue to the new occupant (of hopefully many to come) of that building.
Solora Solar is a Solar power company that has been in business since 2005 and have been providing service from the Columbia River to Lake Washington, and it looks to open its new location here in Yakima, soon! No matter if you're in the market for that type of service or not, it's great to get new life into that prime location, finally!
UPDATE: I just drove by the location, and it has boards back up. Most likely to protect the new glass from vandalism until the business is ready for its grand opening.
Odd Shadows Appear During Solar Eclipse
Sure, the solar eclipse was awesome. But, if you were only looking up, then you missed out on a really cool show on the ground too.
Got a news tip? Email us here.
MORE TO READ:
More From Washington State News