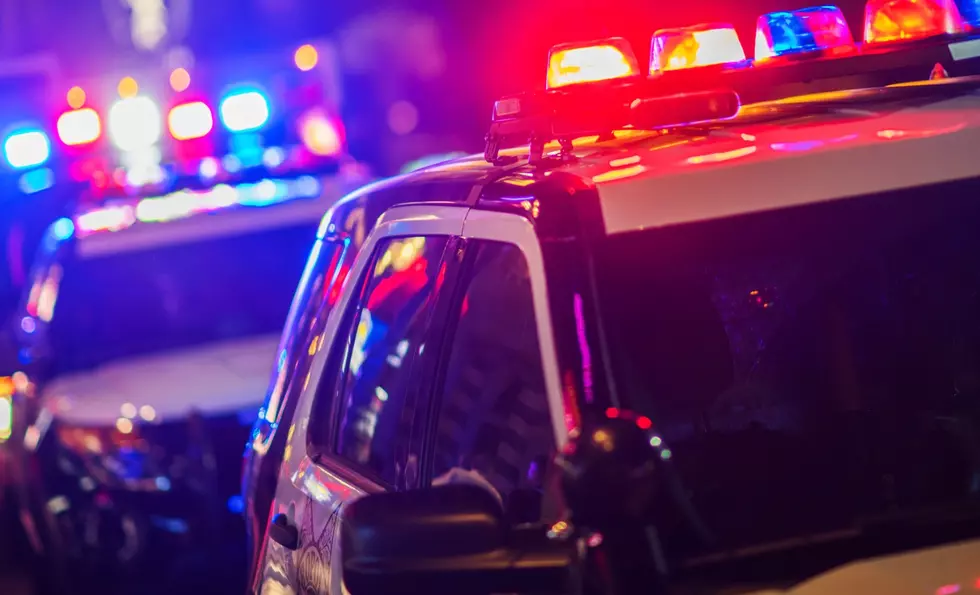 Police: Search Underway After Girl Nearly Kidnapped in Walla Walla
welcomia
(Walla Walla, WA) -- The search is on for a suspect after an 11-year-old girl told Walla Walla Police that a man approached her while she was walking home from an after-class event at Prospect Point School, and tried dragging her off by her hair. This happened Thursday night around 5:30pm off the area near Ransom and Cottonwood Roads. The girl told officers she ran to a nearby home with the suspect chasing her. But after knocking on the home's door, the suspect retreated to a dark colored van and fled. Police said the suspect is said to be a white male, 60 to 70 years old He has short brown hair with blond tips, and sideburns and was wearing a black colored sweatshirt with dark colored blue jeans.
Anyone with information can contact dispatch at (509) 527-1960 reference case #2022-25423.
The Most Expensive Home for Sale in Washington State
The Worst Netflix Movies Of 2022
Netflix releases so many movies every year, they can't all be classics.
More From Washington State News