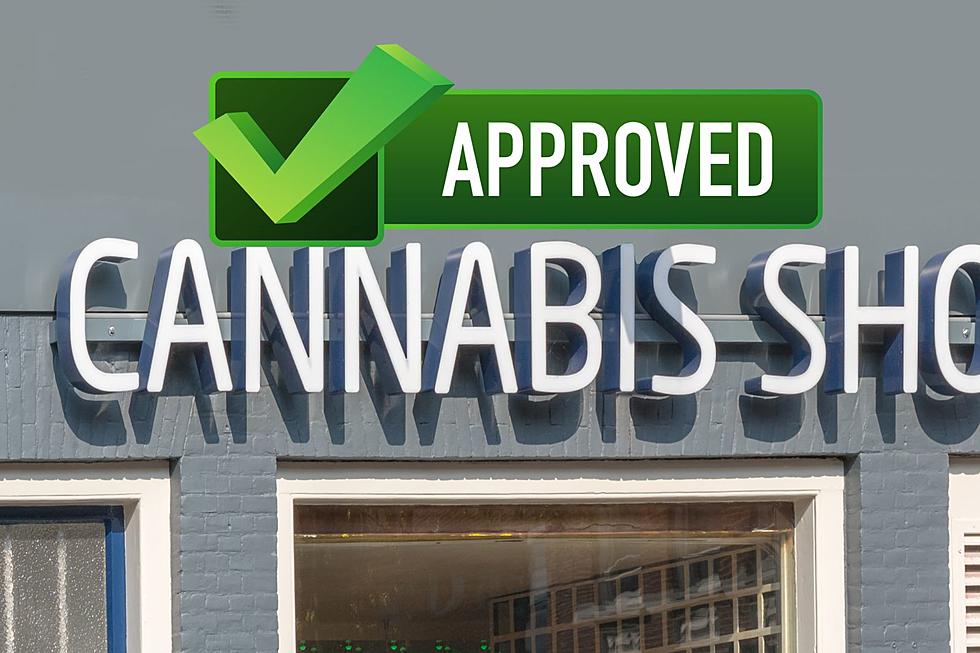 Pasco WA Council Lifts Ban, 3 New Cannabis Stores Opening Soon
Canva-Getty
After years 10 years of being banned in Pasco, the sale of cannabis within city limits has just been approved.
City of Pasco Lifts 10-Year Cannabis Ban
In 2012, the voters of Washington State passed I-502, which "defined and legalized small amounts of marijuana-related products for adults 21 and over, taxes them and designates the revenue for healthcare and substance-abuse prevention and education" according to the definition on Wikipedia.
Even though I-502 passed with 56% of the total vote, over 61% of Franklin County voters were against the initiative. Two years after the Law passed in Washington, the City of Pasco passed a ban against it. That ban has lasted until this last Monday night.
Pasco City Council Votes to Rescind Cannabis Ban
On Monday night, the Pasco City Council voted to both rescind the previous ban on cannabis within the city limits of Pasco and voted to not allow the people of Pasco to vote on the issue. First, the City Council voted 4-3 to not allow the issue to be voted on in an election by the people of Pasco.
Mayor Blanche Barajas, Mayor Pro Tem Craig Maloney, and council members Zahra Roach and Joseph Campos voted not to allow it, while Pete Serrano, David Milne, and Irving Brown Sr. voted for it.
Then the Pasco City Council voted along the same 4-3 lines to rescind the ban and approve the sale of cannabis in Pasco in Commercial zones 1, 2, 3, and Industrial zones 1, 2, 3.
Locations for City of Pasco Commercial & Industrial Zones
The map above shows the proposed zoning areas where the sale of retail cannabis is now allowed according to the City of Pasco Zoning map.
If you want to explore and see exactly the areas, use the interactive zoning map you can find by clicking here from the City of Pasco.
The zones approved again are Commercial 1,2,3 and Industrial 1,2,3.
Franklin County Expects 3 New Cannabis Retail Stores Soon
The Washington State Liquor and Cannabis Board limits the total number of retail cannabis stores in all of Franklin County to 4, and 3 of those licenses are already purchased.
At least two of those licenses are opening in the City of Pasco. Lucky Leaf owner David Morgan has been a vocal supporter of lifting the ban owns one license.
Steve Lee, owner of Green2Go a retail cannabis store in Kennewick, also posted on social media that he would be opening a store in Pasco soon.
Find out more on the official website for the Pasco City Council.
Regional Fast Food Chains Tri-Cities Needs
As Tri-Cities keeps growing, we've seen more fast-food chains bring their food into our community. But we'd be lying if we said we didn't want a few more to set up shop down the street. Chicken sandwiches, sliders, deep-dish pizza; we'll take it all. These are the regional joints we can't wait to welcome with open mouths.
More From Washington State News