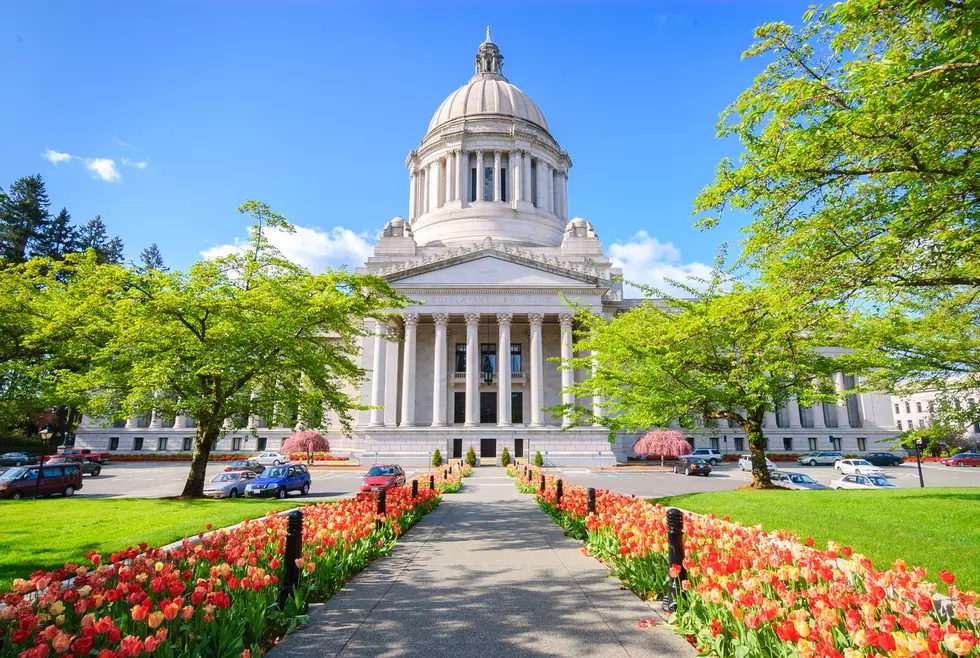 New State Bill Looking to Address Deepfake Election Photos and Videos
zrfphoto
A bill looking to provide relief for politicians that are subject to deepfake photos and/or videos during a campaign is progressing through the House committee.
A "deepfake" is when a video, audio, or photo is digitally altered to seem like the real thing.
Substitute of SB 5152 is proposing to define synthetic media in campaigns for elective office, and provide relief for candidates and campaigns.
46th-District Senator Javier Valdez (D) is the key sponsor of this bill.
12th-District Senator Brad Hawkins (R) and 13th-District Senator Shelly Short (R) both voted against this bill when it was in the Senate committee.
On March 10, the House State Government & Tribal Relations Committee held a public hearing on this bill.
Secretary of State Steve Hobbs supports the bill, referencing recent incidences of deepfakes depicting Ukrainian President Volodymyr Zelenskyy saying that their armed forces would lay down their weapons.
Sean Flynn with the Public Disclosure Commission (PDC) voted 'Other,' stating that they are agnostic on whatever the committee decides with this proposed policy.
Eric Pratt testified against the bill, stating that this bill may have a chilling effect on political discourse.

"I hope we're not overreaching through some of the realms of where we shouldn't be constitutional protections by allowing this sort of control towards this media, you know, and if it's already being regulated or actionable by the PDC," Pratt said. "Do we really need to add this extra layer that could infringe on people's rights?"
Former 26th-District Rep. Larry Seaquist suggested other strategies for politicians to use besides going to court.
Joshua Hardwick testified against the bill, claiming the bill is too broad on what is considered "synthetic media."
"If I apply a filter, make a color, image black and white or sepia or I want to show part of the content, and certain things that may not be considered synthetic would be included," Hardwick said.
Matt Steuerwalt with Adobe said his company is working on creating an open source tool that would track whether an image or video has been digitally manipulated. 
Rowland Thompson with the WA State Association of Broadcasters explains that broadcasters are regulated by the Communications Act that already prohibits changing or censoring a politician's campaign ad.
The House State Government & Tribal Relations Committee will reconvene on this matter on March 15 at 1:30 p.m.
More From Washington State News