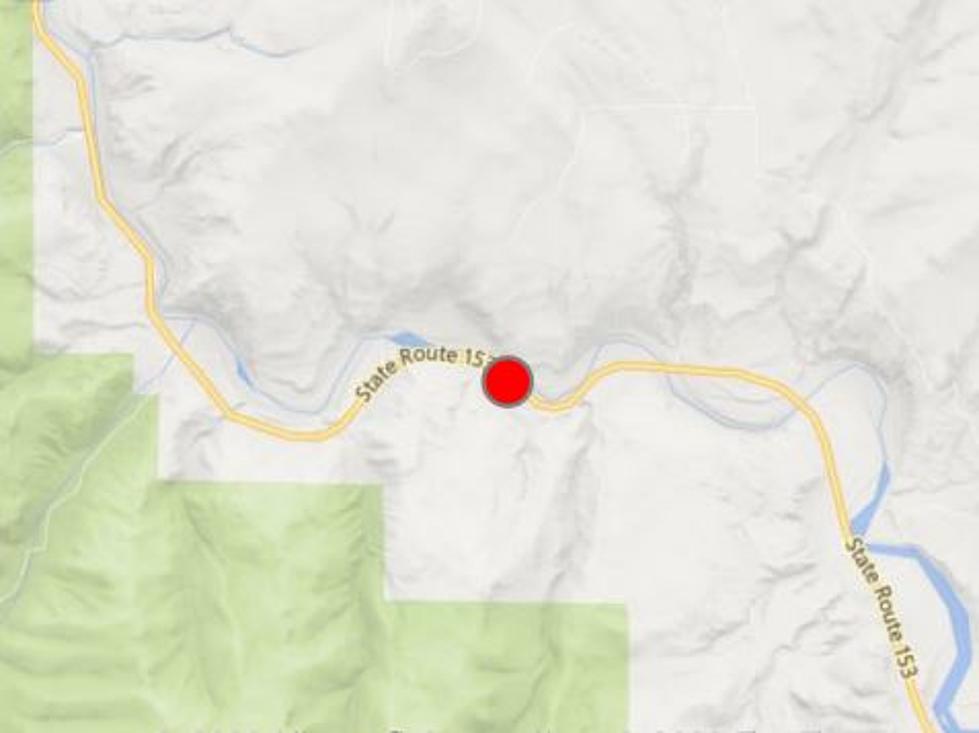 Motorcyclist Injured In Crash Near Pateros
Image from Washington State Patrol
Unsafe road conditions are being blamed for a motorcycle crash that sent one person to a hospital.
Troopers say a 2007 Honda motorcycle driven by 53-year-old Keith Keranen of Seaside, Oregon was northbound on SR 153 just north of Pateros when it hit a patch of oil.
They say Keranen fell off the side of the motorcycle. He was taken to Three Rivers Hospital in Brewster with injuries.
The crash took place just before 11am Sunday. Keranen was wearing a helmet.
More From Washington State News