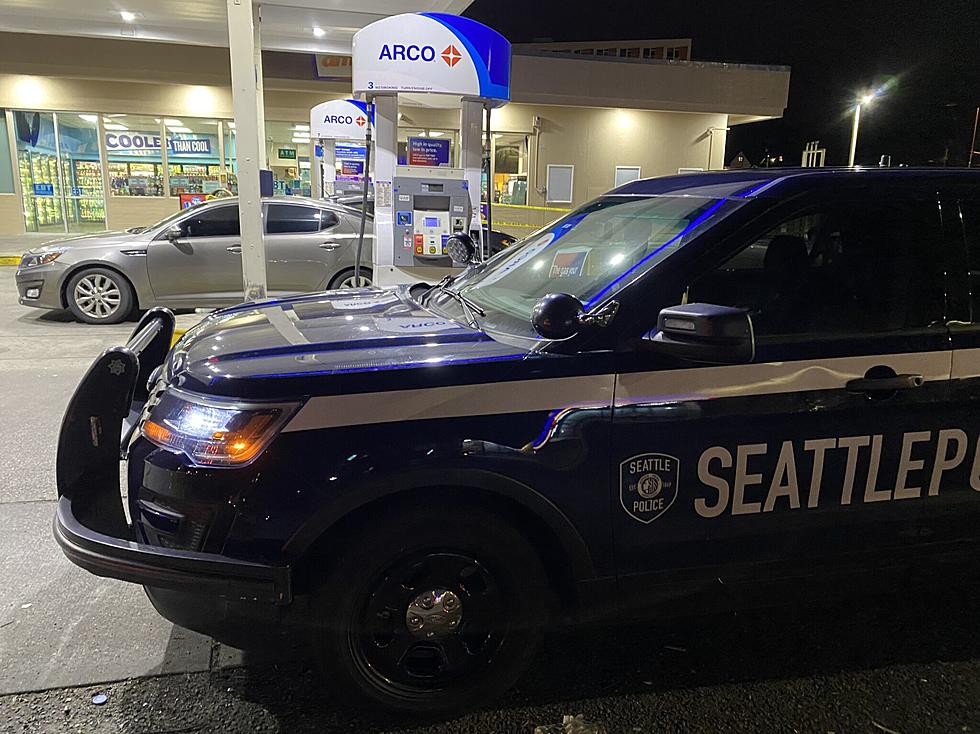 One Wounded in Mount Baker Shooting, Suspect Sought
Photo Seattle PD Blotter
The Seattle Police Department is looking for a suspect after a shoplifting attempt went south late Friday night; leaving a good samaritan critically injured.

What Happened?
Sometime before 11:20 pm Friday night a woman walked in to a retail business on Rainier Avenue South in Mount Baker.  A clerk on duty confronted the woman regarding items that were believed to have been stolen.  The woman then pulled a gun on the clerk as he tried to get those concealed items back.
As the woman tried to leave the store a man, who was another customer in the store, confronted her and was shot.  When Seattle police officers arrived on scene the shooting victim was gone, as was the suspect.
The clerk that was on duty told police that the man was taken to a local hospital by a family member.  Police later learned the man was facing life threatening injuries as a result of his wounds.
Who are the Seattle Police Looking for?
The suspect in the robbery and shooting is described as White or Hispanic woman between her late 20s and early 30s with black hair.  An estimation of her height and weight has not been released.  The woman was last seen wearing a black jacket, black pants, and white sneakers.
Robbery detectives with the Seattle Police Department are currently investigating.  If you have any information that could lead to the suspect's whereabouts, contact the SPD Violent Crimes Tip Line at (206) 233-5000.
See the Must-Drive Roads in Every State
More From Washington State News