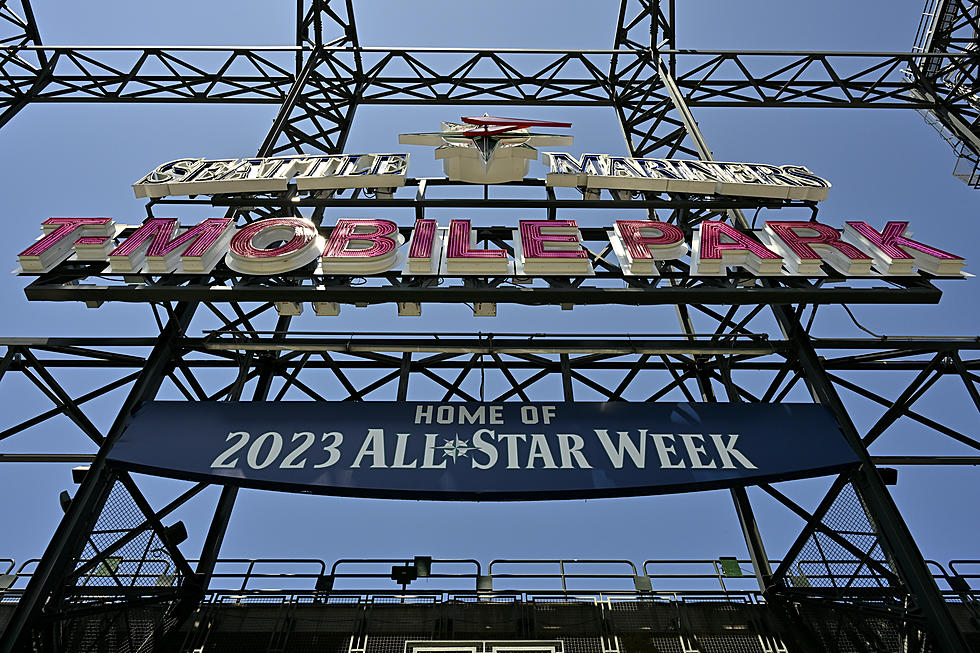 Major League Baseball All-Star Game Set to Generate Over $50M for Seattle
Photo by Alika Jenner/Getty Images
(The Center Square) – The city of Seattle is preparing to host the 2023 Major League Baseball All-Star Game and is expected to generate millions of dollars for the downtown community.
The All-Star Game festivities start on Friday, July 7 and run through Tuesday, July 11. According to Visit Seattle, the upcoming events will generate over $50 million in economic impact to the community.
Director of Media Relations at the Downtown Seattle Association James Sido said that the location of the All-Star Game, which is in the SODO District, will allow visitors to have easy access to Downtown Seattle's arts and entertainment because the city has "a highly walkable downtown core with a concentration of amenities and attractions."
"What is already a packed summer tourism season figures to get a boost this week and that should bring even more foot traffic and patrons for downtown hotels, restaurants and retailers," Sido said to The Center Square in an email.
Sido said he has seen projections of more than 100,000 fans coming to the Seattle area to partake in the festivities. The Center Square reached out to the Seattle Sports Commission for an official estimate on the number of people taking in the festivities during All-Star week, but did not receive a response at the time of this publication.
The Seattle City Council recently passed the Downtown Seattle Metropolitan Improvement District renewal, which is anticipated to collect $18.3 million next year for services intended to improve the area. The ambassadors of the program are tasked with services such as daily cleaning of 285 square blocks throughout the downtown area.
On July 1, the Metropolitan Improvement District expanded near T-Mobile Park, where the All-Star Game will be held. Sido said the ambassador teams will be working overtime shifts during the all-star week to help visitors navigate the area and clean up the area.
There will be more big-scale sport events held in Seattle in the next few years. This includes the National Hockey League's Winter Classic in 2024.
The 2026 Federation Internationale de Football Association, or FIFA, World Cup will also see matches being hosted in Seattle. The Center Square previously reported that the FIFA World Cup could bring in $90 million to $480 million to the City of Seattle.
"This is a big moment for downtown and with the NHL's Winter Classic in 2024 and the 2026 FIFA World Cup on the horizon it's the first in a series of major sporting events that will draw international attention," Sido said. "These are opportunities to show off the best of our city."
Top 20 American Classic Rock Bands of the '80s
The Center Square
is a project of the 501(c)(3) Franklin News Foundation. We engage readers with essential news, data and analysis – delivered with velocity, frequency and consistency. If you would like to read original article,
click here.
More From Washington State News