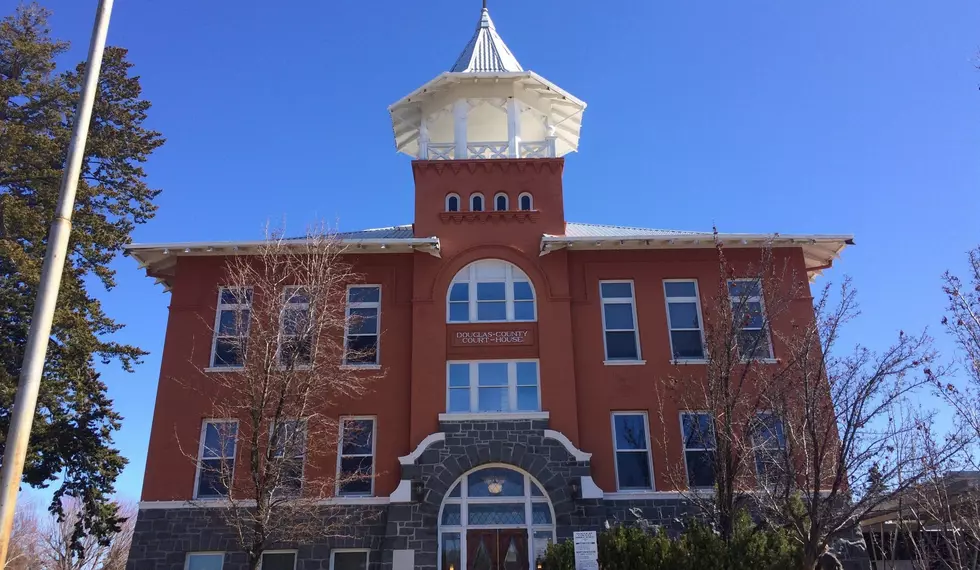 Woman Avoids Trial By Pleading Guilty In Child Exploitation Case
Photo: KPQ Newsradio 560
A woman who'd been accused of arranging inappropriate phone and video calls between a 13-year-old girl and a jail inmate has entered a plea-bargain to avoid a jury trial.
Forty-three-year-old Raquel Ann Rudolph of East Wenatchee, who had gone by the name Raquel Ann Langhurst until this week, pled guilty to five counts of violating a no-contact order on Thursday.
In doing so, Rudolph admitted to facilitating numerous calls between the girl and 37-year-old Kenneth Allen Crabtree while he was being held at the Okanogan County Jail and was under a court order not to have any contact with the girl.
Court documents say investigators reviewed some of the dozens of calls and discovered several included Crabtree making comments of a sexual nature towards the girl.
Crabtree is currently serving a seven-and-a-half-year prison sentence for sexual exploitation of the same girl and communicating with a minor for immoral purposes.
Rudolph's plea agreement included the withdrawal of five felony counts of communicating with a minor for immoral purposes.
She is scheduled to be sentenced for the remaining charges on Dec. 8, when Douglas County prosecutors are expected to recommend nine months in jail plus two years probation.