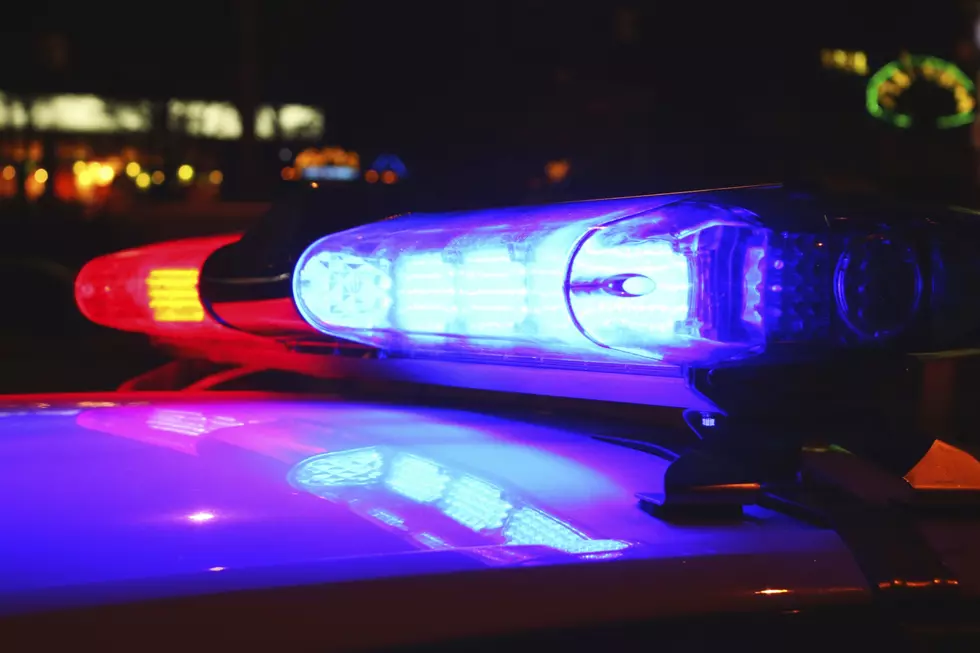 One Dead, Two Injured In Moses Lake Shooting
Alex_Schmidt
One person is dead and two others have injuries after a shooting in the Montlake Park area of Moses Lake on Sunday afternoon.
The Moses Lake Police Department says officers were dispatched to the 400 block of Linden Avenue where they found three people with gunshot wounds, including one who was pronounced deceased at the scene.
The victims were all discovered in close proximity to a small sedan.
The two survivors were taken to Samaritan Hospital in Moses Lake, and one was later flown to an out-of-area hospital for additional treatment.
Police say witnesses identified another sedan that was involved in the shooting, which was later tracked down using automated license plate-reading cameras.
The Washington State Patrol crime lab is still processing the crime scene and the vehicle as detectives work to locate more evidence and identify possible suspects.
Anyone with information about the incident is asked to contact the Moses Lake Police Department at 509-762-1160.

More From Washington State News