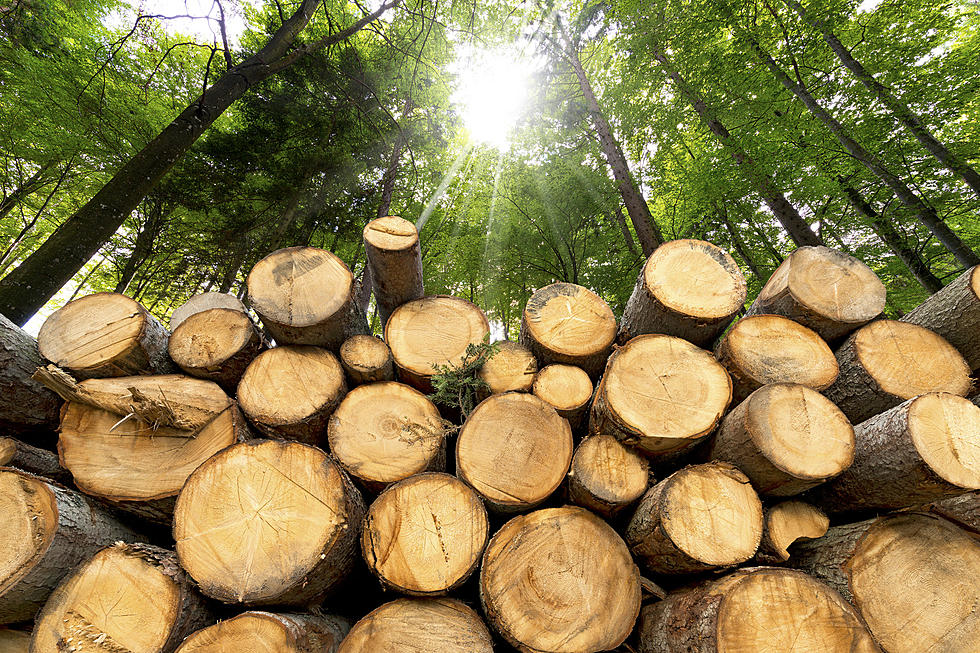 Chelan County Hosting Summit On Planned Forest Products Campus
catalby
Chelan County is hosting a public summit on its plan to build a forest products campus.
The facility will be designed to harvest timber from forestlands in the county to produce lumber products for market.
Commissioner Shon Smith says this will not only improve forest health but also help in mitigating the risk of wildfires.
"It's something Chelan County's been working on for quite a while because we are the highest-risk community in the state for wildfires, and it's our opinion that not enough work is being done in the forest to reduce that risk."
The County's natural resources department hired a team of consultants to develop a comprehensive design for the campus, which will include an engineered sawmill and timber facility that would process small logs thinned from the forest.
Smith says a recent report from the consultant indicates a high level of viability for the operation within Chelan County.
"There's plenty of wood out there to support a products campus according to that report and we're anxious to share that. But the market analysis is also important to find out what could be made from that supply of the stock that would be coming in. We're looking at two locations for the campus right now based on zoning and infrastructure and the summit will help us determine where in the community it will go best with the lowest impacts and the highest yields."
The project is currently gaining significant momentum after being backed by Washington Commissioner of Public Lands Hillary Franz and state legislators like U.S. Rep. Kim Schrier (R-Sammammish), who spoke on behalf of the project to the U.S. Forest Service last month.
The summit will take place on Thursday, Nov. 30 in the Maguire Conference Room at at Wenatchee Valley College.

Abandoned Ford Sawmill, Kingsford
More From Washington State News