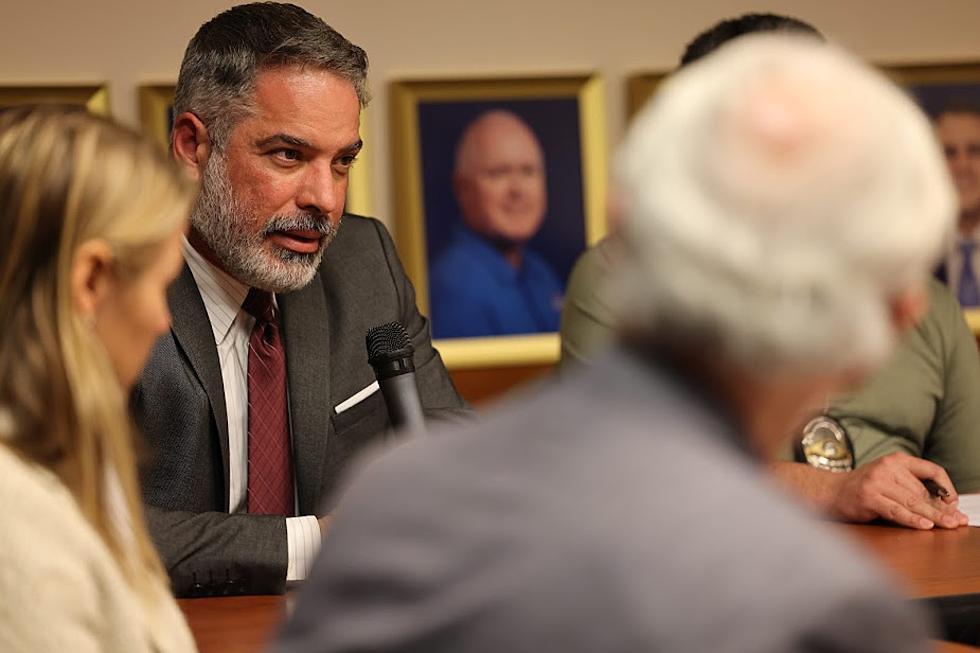 Yakima Doctor Making a Second Run for Governor
Photo: Garcia for Washington Facebook
For the first time since 2012, it will be an open race for Governor of Washington State.  All of the candidates that have publicly declared their intention to run at the time of this writing have never sought the highest office in the State previously...all but one that is.

Three years ago there were five men, all running as Republicans, that sought to oppose incumbent Governor Jay Inslee in the general election.  Loren Culp was the largest vote getter and went on to lose to Inslee in November, but one unknown that ran turned a few heads in the process.  His story had a bit to do with that.
The Story
Most people that run for office didn't escape from a Communist regime.  Dr. Raul Garcia did that, with his family, at the age of 11.  Many of us talk about the horrors of Communism based on what we have seen from afar.  Raul Garcia can tell of it from first hand experience.
He embraced the idea of the 'American Dream' by getting a Bachelor of Science degree in microbiology/immunity from the University of Miami.  Then going on to his Doctorate of osteopathic medicine from New York College of Osteopathic Medicine.  At the time he ran in 2020, He was the director of the Emergency Medicine department at Lourdes Medical Center in Pasco.
Fast Forward to the Present
Garcia finished in fifth in the primary in 2020.  He received almost 5.5% percent of the vote, but he finished ahead of State Sen. Phil Fortunato who had been in Olympia, representing King County, for over 20 years at that time.  On Friday May 12th, Garcia publicly declared he would seek the Governor's Mansion for a second time.
It's not Going to be Easy
Attorney General Bob Ferguson and Public Lands Commissioner Hilary Franz have already announced they will run next year.  The good news is they are both prominent Democrats that will split some of that vote, unlike Jay Inslee who ran relatively unopposed.
Right now, Garcia might be the most 'prominent' Republican in an as-of-now light Republican field.  He has given himself more time to campaign and share his story this time around than he did in 2020.  He is not your garden variety Republican, that isn;t necessarily a bad thing in Washington State where a Republican hasn't won the big chair since John Spellman in 1980.  The goal is to get to the general election, and when it is a race between two...who knows the result in an open race.
Bad Movies That People Love
These "so-bad-they're-good" films are incredibly popular with audiences.
Gallery Credit: Claire Epting