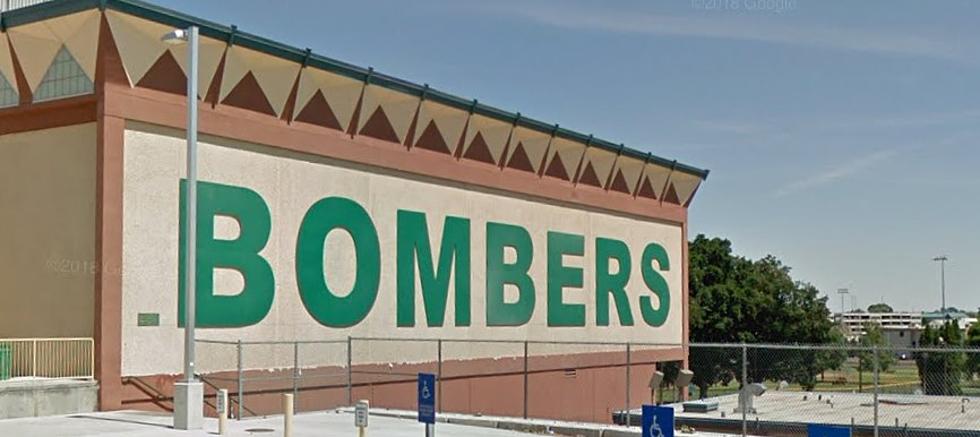 Miscommunication Leads to Richland High Lockdown
Google Street View
Around 12:30 this afternoon, alerts were sent to parents that Richland High School was in critical lockdown.  Nearby Christ the King Catholic School went into secure and teach mode.

We received a call at Newsradio 610 from a listener saying they heard there may have been a shooting at the High School.  At around 1:00pm the lockdown was lifted.  It turns out that miscommunication regarding two different girls that sought treatment at Kadlec Medical Center in Richland was what led to the lockdown.
What Happened?
We spoke with Richland Police Commander Damon Jansen about the lockdown and what led to it.  Commander Jansen told us:
"A girl came in to Kadlec with a gunshot wound but she went in to CT right away so they weren't able to ask a whole lot of questions.  Another girl and her mom was as kadlec as well and that girl was from around Richland High."
You can begin to see where this might be going.  Commander Jansen continued:
"Due to us being called down there for a person with a gunshot wound...information got crossed...and we were being told that the shooting happened near Richland High."
After connecting the dots and talking to more people at Kadlec, Richland Police were able to determine the shooting occurred nowhere near Richland High School.  Commander Jansen attributed the miscommunication to a "perfect storm".
What about the Shooting Victim?
It turns out that the girl with the gunshot wound was from Benton City not Richland.  The Benton County Sheriff's Office has taken over the shooting investigation as that is their jurisdiction.
Before anyone gets overly upset...think about this...yes there was miscommunication, but all the schools in the area of the reported shooting acted in the manner they were supposed to in order to protect your children.  They did their job while the Police did theirs and sorted out the details.
More From Washington State News