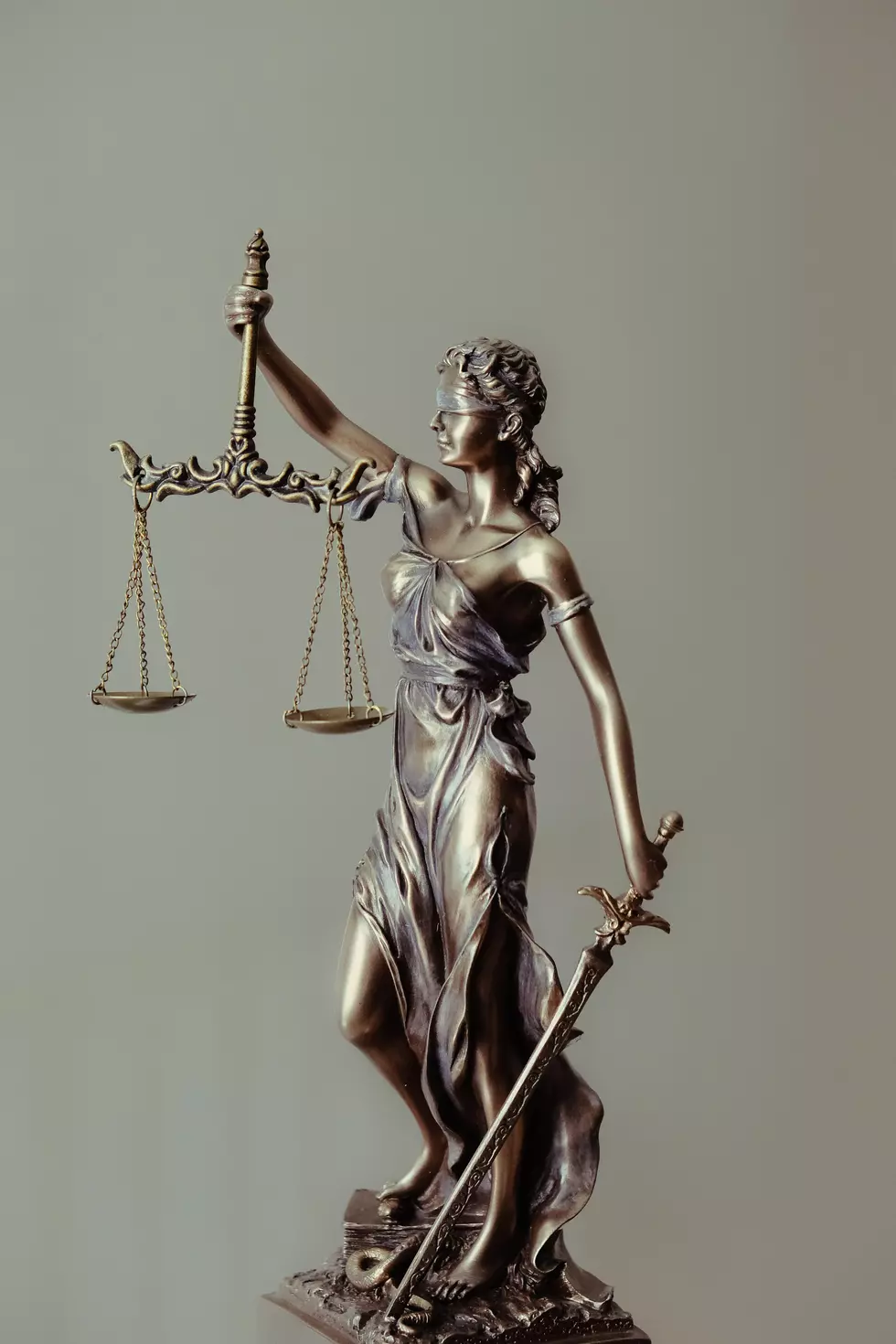 Governor Jay Inslee Appoints Flevaris to King County Bench
Photo by Tingey Injury Law Firm on Unsplash
Gov. Jay Inslee has appointed Taki Flevaris to the King County Superior Court, replacing Judge Mike Diaz, who was recently appointed to the Washington State Court of Appeals.
Flevaris has worked at Pacifica Law Group LLP, since 2013, with a focus on governmental, constitutional, policy, regulatory, and compliance issues. Before attaining partner at Pacifica, he was a clerk at the Washington State Supreme Court for Justice Steven González.
Since 2013, he's served as a faculty affiliate with the Korematsu Center for Law and Equality at Seattle University School of Law, working on a number of constitutional and civil rights issues.
"Taki is a talented, smart attorney who has significant experience tackling extremely complex cases," said Inslee. "And perhaps more importantly, his strong work ethic, compassion, and energy will be a welcome addition to the bench."
Flevaris earned his bachelor's degree at Northwestern University and his law degree from Harvard Law School.
13 Actors Who Returned To Iconic Roles Decades Later
LOOK: How Halloween has changed in the past 100 years
Stacker
compiled a list of ways that Halloween has changed over the last 100 years, from how we celebrate it on the day to the costumes we wear trick-or-treating. We've included events, inventions, and trends that changed the ways that Halloween was celebrated over time. Many of these traditions were phased out over time. But just like fake blood in a carpet, every bit of Halloween's history left an impression we can see traces of today.
More From Washington State News