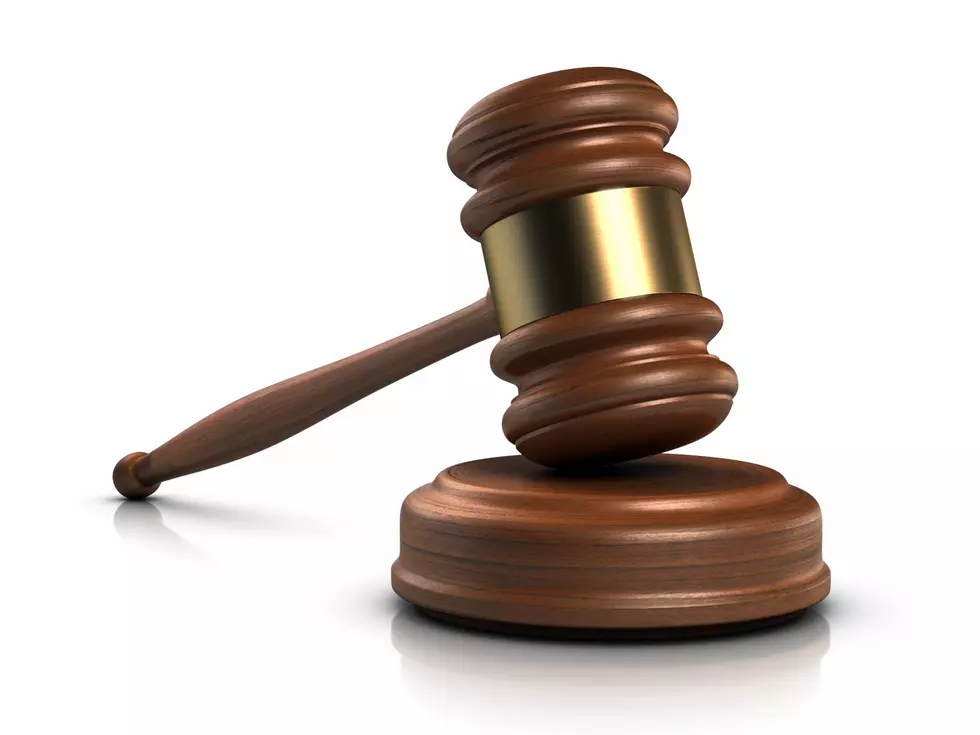 Former Community Development Planner Suing Chelan County
gavel
A former Chelan County employee is suing the county for retaliation and gender discrimination.
On April 12, attorney Paul S. Kube filed their civil suit against the county to Douglas County Superior Court on behalf of his client Kirsten Larsen.
Between 2018-2020, Larsen served as a Planning Manager for Chelan County's Community Development program.
According to court documents, Larsen, along with her coworker Angel Hallman, filed a formal complaint against their male superior in January of 2020.
It was not specified as to who their supervisor was nor was the reason for the complaint.
Chelan County conducted an investigation into the supervisor and he was no longer employed with the county. It is unclear as to whether he resigned or was fired.
A few months after filing a complaint, then Interim Director of Community Development Deanna Walter wrote to Larsen about an "adverse employment action" the county was taking against Larsen by "restructuring" her position.
A few months after that letter, Director of Community Development Jim Brown wrote to Hellman that they were eliminating her position under the guise of "restructuring."
Larsen claims the county retaliated against her and Hallman for speaking out against their male superior, and that the county's "restructuring" is a form of gender discrimination.
Larsen is asking to be reimbursed for past and future lost wages, grant the county penalties with interest for those lost wages, and reimbursement for legal fees.
More From Washington State News