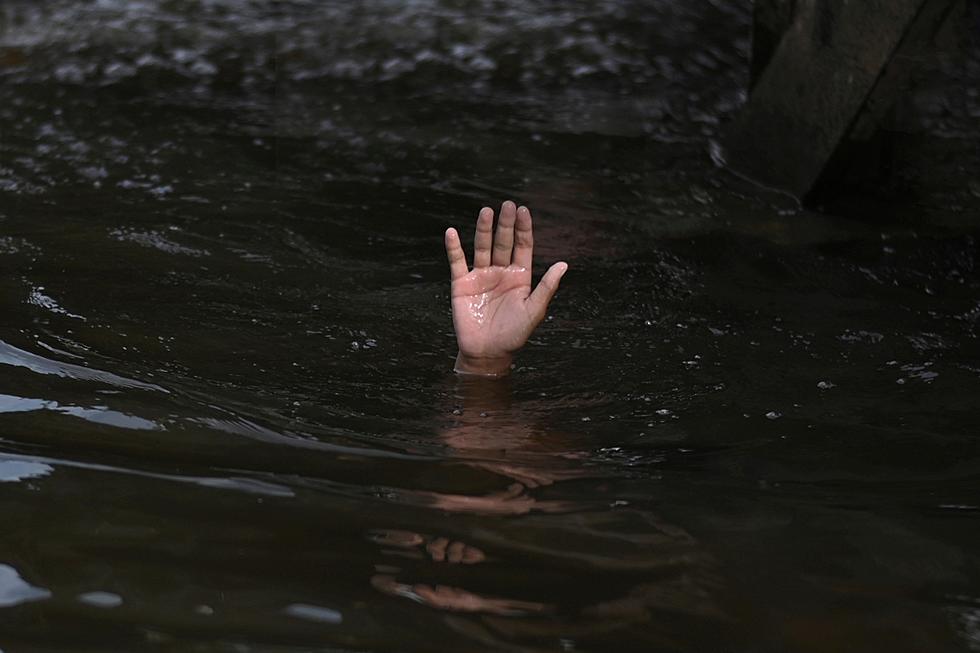 Is This Small Washington Town the Most Haunted in the State?
Canva
Since it's almost Halloween, I have to ask, do you believe in ghosts?

Urban legend has it that the Finley Ghost still haunts residents today.
The story of the Finley Ghost is that a little boy named Adam haunts the Columbia River. Hundreds of years ago, the boy drowned and his parents were so emotionally distraught, that they would camp out along the riverbanks in Finley to "talk to" their son. Mom and Dad claimed that Adam would "answer" them with loud bursts in the water.
Today, thrill seekers can catch a glimpse of the boy ghost of the Columbia River along the banks in Finley. Do so at your own risk. Let us know if you're successful at waking the Finley Ghost.
If the Finley Ghost has you believing, what about the Legend of Coffin Road?
I travel I-82 often and it's unbelievably DARK at exit 122-Coffin Road. I've never encountered a man waiting on the side of the road asking for assistance. Nor have I seen the silhouette of a man with glowing eyes. Of course, I've NEVER exited at Coffin Road. Maybe, next time.
What I do know about the Coffin Road exit is that it sees more than its fair-share of accidents. When snow falls, that portion of I-82 gets very slick.
5 of the Best and Scariest Haunted Attractions in Washington State
Explore These 5 Terrifying Haunted Attractions In Washington State If You Dare!
Gallery Credit: Rik Mikals
Lizzie Borden's Maplecroft Is Back on the Market in Fall River, Massachusetts
25 Scaredy Cat-Approved Halloween Movies