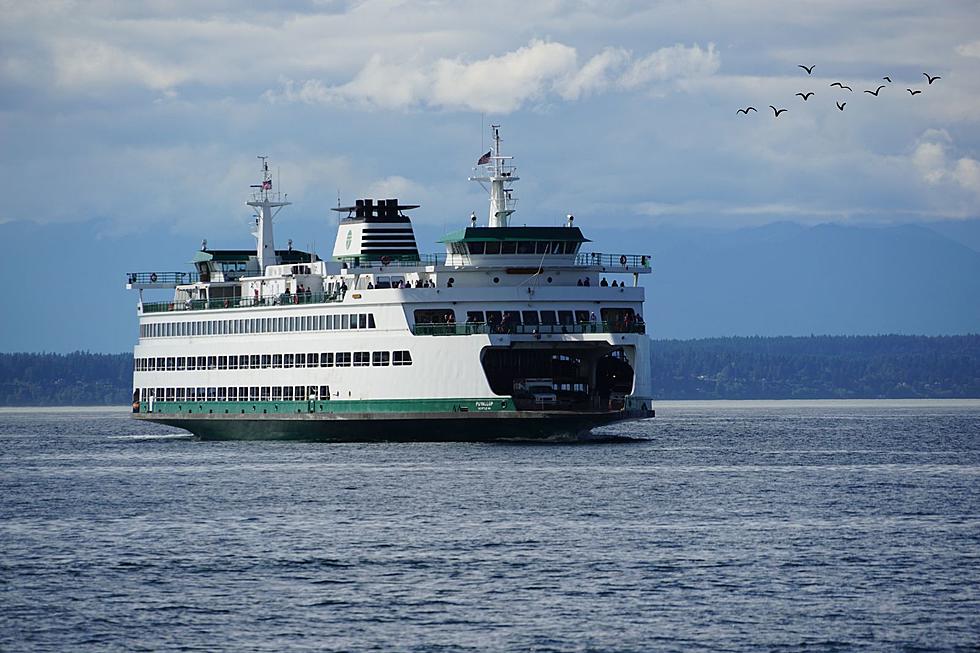 Ferry fares to increase to cover $28M revenue gap over the next two years
Canva-Getty
(The Center Square) – The Washington State Transportation Commission has made it official, unanimously voting to increase fares for Washington State Ferries this fall.
Both passenger and vehicle fares will increase 4.25% on Oct. 1 of this year. On Oct. 1, 2024, the prices will again go up by 4.25%.
The increase is meant to cover a projected $28 million gap in operating expenses over the next two years.
"The Legislature sets the target for us," explained WSF Director of Finance and Administration Todd Lamphere during Thursday's WSTC meeting. "This time around the Legislature has set a target of $419 million dollars. In a future slide, you'll see that equates to a $28 million [fare] increase."
He went on to note that some members of the ferry-riding public aren't happy with having to pay more.
"[Riders] are also a little frustrated that we don't have service restored, but we're still increasing fares," said Lamphere, noting that the fare increase isn't by choice.
The Legislature budgeted $725 million for operations in 2024 and 2025, assuming $419 million of that would come from fares.
Rider frustration was reflected earlier this year in a WSTC annual survey that received nearly 4,000 responses.
"This was more than triple the amount of responses that we had gotten in our previous fare-setting study," said Aaron Halbert, WSTC financial analyst, during his presentation to the commission.
"I think this just speaks to the fact that many ferry riders feel very strongly about being asked to pay a greater fare for what [they] feel is less than adequate service," he added.
Rider dissatisfaction has been an ongoing problem as the agency deals with staffing shortages and struggles to restore full pre-COVID-19 pandemic service.
"This has been a recurring theme that we'll see in the coming slides," Halbert said. "In general, many ferry riders feel that it's just unfair to be asked to pay a greater fare at a time that service is not really restored."
There was some good news for ferry riders in terms of fares.
The commission also approved an increase to the current discount for multiride passes by 1%. The additional discount for the multi-ride passes will expire on Sept. 30, 2025.
The Center Square
is a project of the 501(c)(3) Franklin News Foundation. We engage readers with essential news, data and analysis – delivered with velocity, frequency and consistency. If you would like to read the original article,
click here.
More From Washington State News