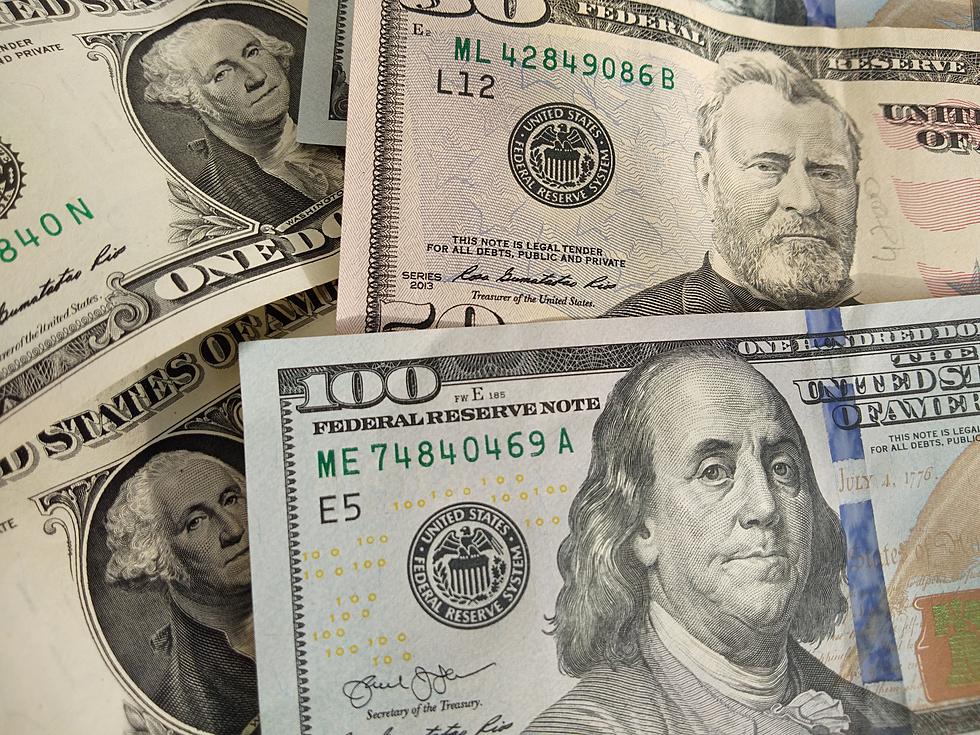 Everett expects increasing budget gap struggle in coming years
Canva
(The Center Square) – The city of Everett has been successful in closing its budget gap this year with the support of grant, one-time, and outside funding, but faces future general fund budget gap challenges.
Everett Mayor Cassie Franklin's proposed 2024 budget maintains Everett's current service and staffing levels, while making small increases in funding in areas of great community need, like public safety and "human needs." However, Everett's general fund deficit is set at $8.3 million in 2024 and is expected to steadily increase to $35.2 million in 2030.
With a looming deficit, the city is anticipating a tougher time addressing the budget deficit while not making cuts to city departments.
"[Franklin] was able to close the gap this year, but in future years, it will continue to get more difficult to do so without either addressing the revenue challenges or needing to make cuts that would impact service levels," Everett Project Manager Simone Tarver told the The Center Square in an email.
The mayor's proposed 2024 budget totals $424.6 million. General government operations would be allocated $161.8 million and non-general government expenditures would be funded $262.8 million.
The Center Square previously reported on the proposed budget boosting funding for the Everett Police Department in order to expand its workforce. Other notable funding includes key infrastructure projects, public park improvements and funds to attract and grow special events throughout the city, according to Franklin's budget address.
A series of public hearings on the proposed 2024 budget are set to begin in November. The budget is expected to be adopted in December.
For the following years, Franklin will work with other city departments to find solutions to balance out the growing general fund deficit.
"Mayor Franklin intends to work with council later this year to seriously consider the city's options and try to find a solution that can help Everett get back on stable financial footing for the long term," Tarver said.
Every DC Comics Movie, Ranked From Worst to Best
From Superman and the Mole Men to The Suicide Squad, we ranked every movie based on DC comics.
The Center Square
is a project of the 501(c)(3) Franklin News Foundation. We engage readers with essential news, data and analysis – delivered with velocity, frequency and consistency. If you would like to read the original article,
click here.
More From Washington State News