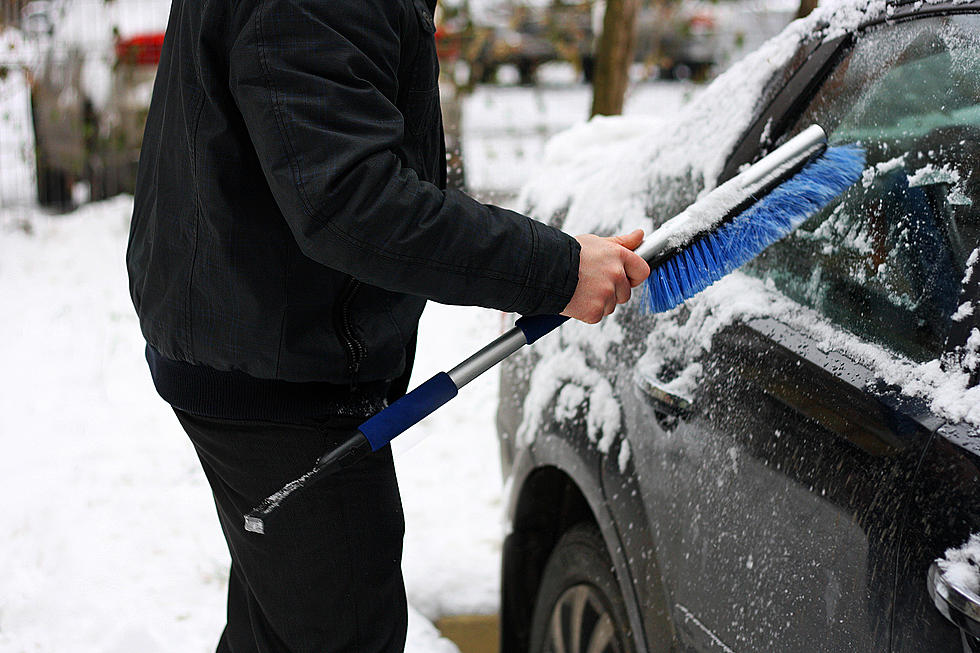 Driving? Here Comes The Cascade Snow on Top of Spring Sun
Getty Images/iStockphoto
It's spring in the Yakima Valley and many people have already moved into summer mode wearing shorts and t-shirts. If that's you you'll need to leave the shorts and t-shirts at home Thursday through Saturday because snow is in the forecast and already falling on mountain passes.
FORECASTERS EXPECT A LOT OF SNOW ON MOUNTAIN PASSES
Meteorologist Miranda Cote with the National Weather Service office in Spokane says it's going to look a lot like winter at higher elevations."We have a strong cold system moving in with snow developing with a moderate to heavy accumulation of snow. We're expecting 8 to 12 inches on Stevens Pass and potentially 12 to 18 inches on Snoqualmie Pass.
So while the weather is warming in the valley it's staying cold in the mountains.

ALL THAT SNOW IS BAD FOR DRIVING GOOD FOR THE SNOWPACK
That's good news for ski areas hoping to extend the ski season into the latter part of April and it's also good news for the state's snowpack. All that snow melts and helps fill reservoirs around the state to irrigate important crops and water lawns and landscapes. Currently snowpack measurements around the vary but they're still high for this time of year. For example the lowest is in North Puget Sound at 85% of normal. Other areas are near normal like the upper Yakima basin at 99% of normal and the lower Columbia. Growers in the Yakima valley know that april usually brings big snow to help fill reservoirs in the summer with water.
SO DON'T DRIVE TO THE PASS IN SHORTS AND A T-SHIRT
Officials from the Washington State Patrol say while drivers need to be prepared for driving in heavy snow much of the snow that falls likely won't stick to the road long because of rising daytime temperatures.
Regardless of what happens just remember to always be prepared for any weather when crossing a mountain pass.
Got a news tip? Email us here.
TRENDING STORIES:
More From Washington State News