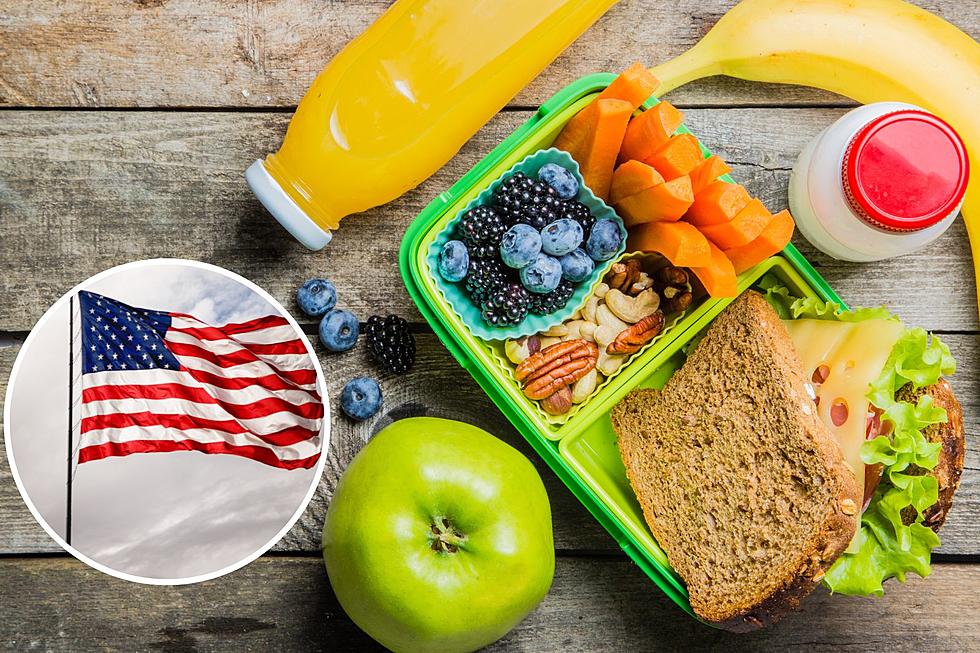 Congressional bill aims to aid military families on school meal costs
Canva
(The Center Square) – A bill reintroduced in Congress Friday seeks to increase the eligibility of children of military families to qualify for free and reduced-price school meals by removing the service members' housing allowance from an income calculation.
"We made a promise to our service members that in return for their sacrifice, we would help take care of them and their families," U.S. Rep. Cathy McMorris Rodgers, R-Wash, said in a news release. "The fact that any military family in the United States is struggling to put food on the table is proof that we must do better."
McMorris Rodgers, from Spokane, represents eastern Washington's 5th Congressional District, which includes Fairchild Air Force Base. She joined with Democratic Congressman Mike Levin of California's 49th Congressional District in unveiling the "Military Dependents School Meal Eligibility Act of 2023."
"While this bill won't fix everything, I'm confident it will be an important step towards providing critical food security for our nation's heroes and their families," said McMorris Rodgers.
Currently, the military says housing provided to service members is considered income. This factor – called basic allowance for housing, or BAH – must be used in calculating whether their kids are eligible for lower priced or free meals at school.
If enacted, the proposed legislation would apply to federally funded school lunch and breakfast programs. It would also require the U.S. Department of Agriculture and Department of Defense to report to Congress before next October on the feasibility and cost of a program that would directly certify military dependents for those meal programs.
In the press announcement, McMorris Rodgers noted that in 2020, at the height of the COVID-19 pandemic, 24% of active duty service members experienced food insecurity over the course of the year. Before that, research showed nearly 26% of active-duty personnel also experienced food insecurity in 2018.
"Despite these staggering numbers, many military families who struggle with food insecurity still find themselves ineligible for federal food assistance because their BAH is counted as income," the statement said.
Removing the housing allowance figure to expand meal access for the dependents of military personnel is appropriate, said Levin.
"The men and women who risk their lives for our country should never struggle to feed their children," he said. "Though there is much more we must do to improve the financial well-being of service members, this is an important step towards ensuring military families based at Camp Pendleton and across the country can focus on fulfilling their mission rather than on where they will find their next meal."
The Center Square
is a project of the 501(c)(3) Franklin News Foundation. We engage readers with essential news, data and analysis – delivered with velocity, frequency and consistency. If you would like to read the original article,
click here.