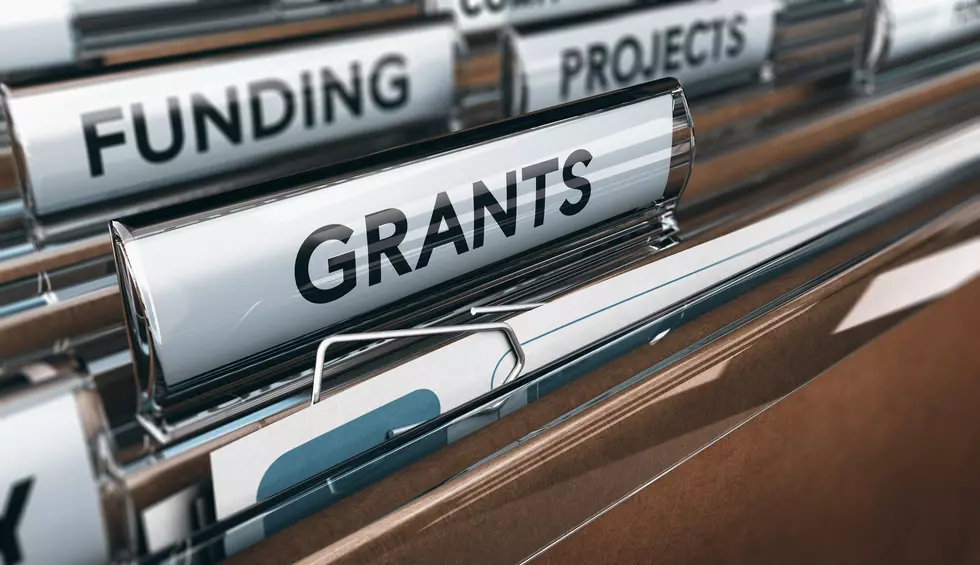 Chelan Co. to Allocate Lodging Tax Grants
Olivier Le Moal
Chelan County will soon be allocating its latest round of lodging tax grants.
The funding is made available biannually to groups and municipalities seeking assistance with capital projects or capital improvement projects that will help in attracting overnight visitors to the county.
Chelan County Commissioner Tiffany Gering says there was a lot of interest in the grant money this time around.
"The Lodging Tax Advisory Committee actually has $560,000 to award. We received many applications which added up to almost $2 million. We actually received a lot more applications this year than in previous years."
A total of 17 organizations applied for $1.8 million in lodging tax grant funding from the county.
During the last round of grant allocations late last year, the county was able to award slightly more than it collected in lodging taxes thanks to a surplus it keeps in its lodging tax fund.
Gering says this round of grant recipients should be known by next week.
"We're going to be hearing from a couple of those applicants this week and our goal is to make recommendations to the Board of County Commissioners next Monday (May 15) for approval. Then we'll be able to share who they are and how much each received, and as always, it's pretty exciting."
In December, the county awarded $328,600 in lodging tax grants to 22 different groups for an equal number of separate projects.
More From Washington State News