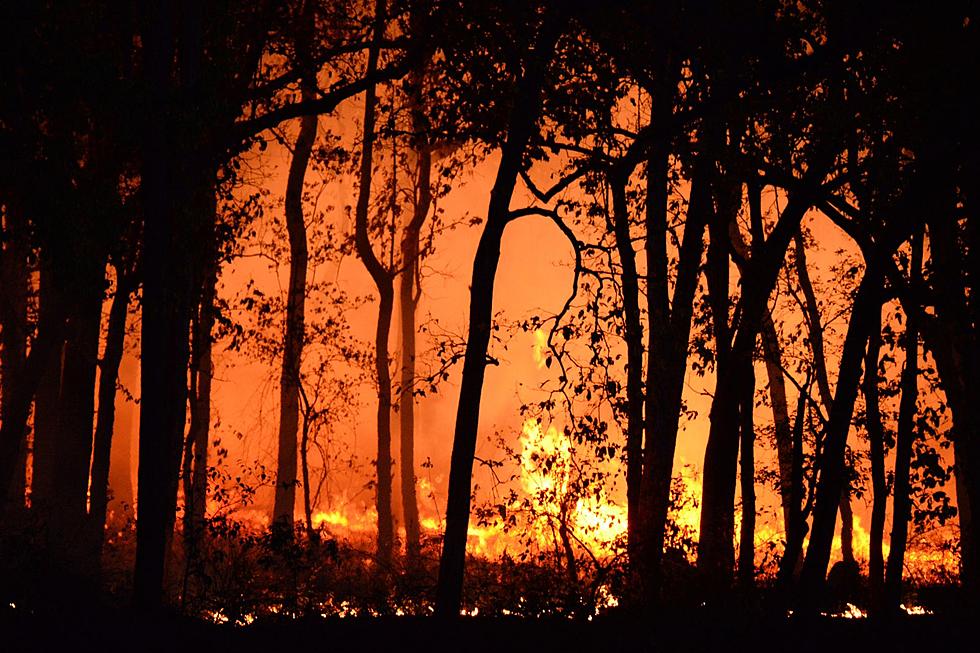 Chances of FEMA disaster declaration for Spokane County wildfires 'probably slim'
Canva
(The Center Square) – It looks like Spokane County won't be getting as much federal aid as anticipated related to the recent area wildfires.
"We've done some damage assessments for the public assistance program, which is anything to do with infrastructure," said Assistant Director of Operations for the Washington State Emergency Management Division Stacey McClain at Tuesday morning's Spokane County Board of Commissioners meeting. "Fortunately, and unfortunately, there is not enough damage to meet our state threshold."
McClain went on to note that both Spokane County and Whitman County met their individual thresholds to apply for Federal Emergency Management disaster relief, but the state as a whole did not.
"We have to meet a state threshold of about $13 million dollars to be able to submit for a public assistance program," he said. "We are well short of that, so we will not be submitting to FEMA for a public assistance disaster."
The public assistance portion of federal funds deals with infrastructure such as roads, bridges and electrical. FEMA offers an 'individual assistance' funding route the county could take advantage of to help individuals and families who have suffered losses from the fires.
Challenges remain on the front as well.
"The big part that we're trying to get our heads wrapped around is the insurance piece," McClain said, noting that FEMA will only disburse funds to cover uninsured homes.
Currently there are 40 known homes that are uninsured and could qualify for coverage under FEMA's individual assistance program. There are some 200 homes that the county doesn't have insurance data for.
"If we were to submit today, with only 40 homes, we would not get approved," McClain said. "For our numbers in this state, for us to become an area where FEMA would look at it, we need to have around 170 to 200 homes, uninsured, that are majorly damaged or destroyed."
He summed it up: "The chances of us getting a [FEMA declaration] are probably slim."
Spokane County has 30 days from the end of the wildfires to apply for a FEMA disaster declaration. That date was approaching, but on Monday evening, FEMA approved a 30-day extension for filing.
Local authorities now have until Oct. 21 to gather the relevant data and make their case for a disaster declaration for individual assistance.
In the meantime, officials are seeking funding elsewhere.
An application has been submitted to the state Department of Commerce for its Emergency Rapid Response pilot program, requesting $2.5 million for debris management and cleanup efforts.
Loans through the federal Small Business Administration are also a possibility, but that option won't be explored until all possible FEMA funding avenues have been explored.
Gov. Jay Inslee's emergency declaration last month is making $1.25 million available to Spokane County.
The Center Square
is a project of the 501(c)(3) Franklin News Foundation. We engage readers with essential news, data and analysis – delivered with velocity, frequency and consistency. If you would like to read the original article,
click here.