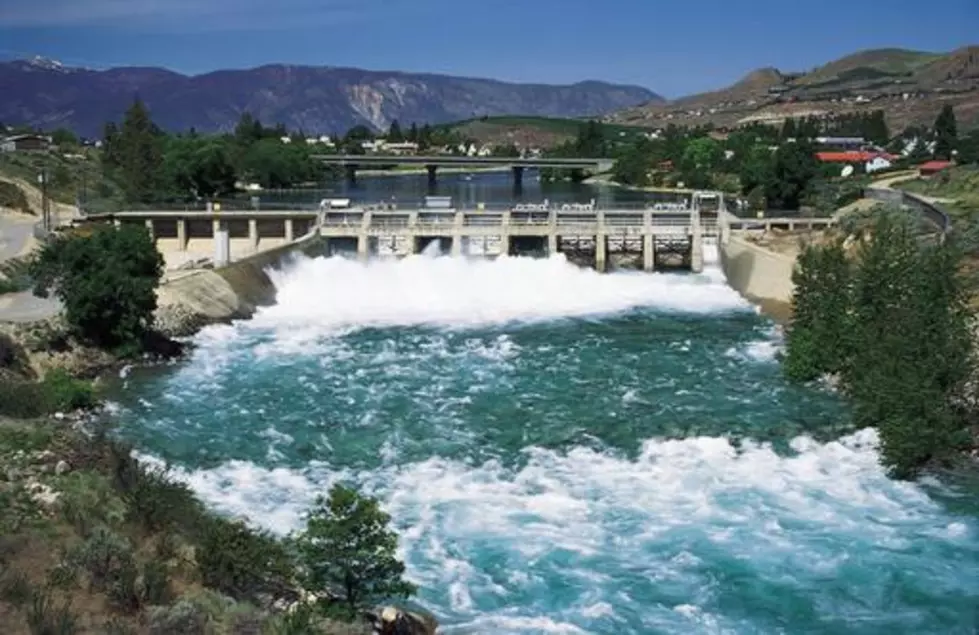 Body Found Below Chelan Dam Identified
Newsradio KPQ 560
A body recovered from a rocky bank along the Chelan River, just below the Chelan Dam, has been identified.
49-year-old Jay Fawver, a homeless man, was found dead near the senior center Monday.
The Chelan County coroner says Fawver's fingerprints were used to make a positive identification.
Fawver was reported missing January 18th by family members.
The body was discovered by a sheriff's deputy who had been following up on a tip of Fawver's whereabouts.
Due to the steepness of the bank, Chelan Fire and Rescue were called to assist with the recovery of Fawver's body.

More From Washington State News