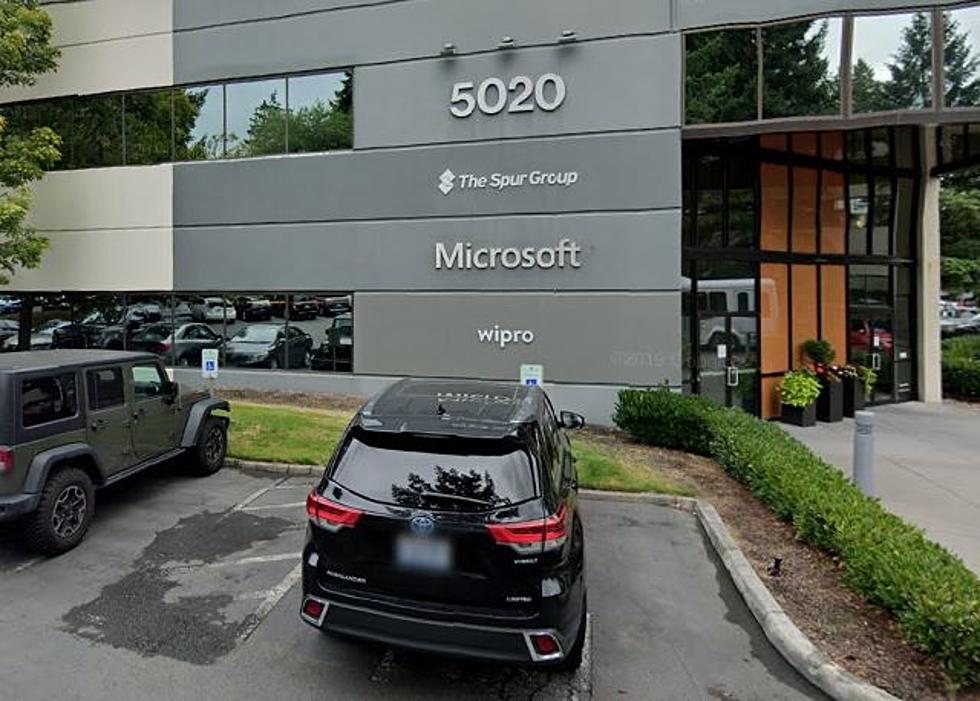 Another 599 Microsoft Workers To be Axed in WA State
Getty
So far the number in WA state has exceeded 2,700
More layoffs coming at Microsoft in Redmond
According to reports as well as information from MyNorthwest.com, Microsoft has announced another round of job cuts.
This time, 559 workers will be let go from their Redmond and Bellevue. WA state has a business-employee notification system called WARN (Worker Adjustment and Retraining Notification) and this latest announcement triggered a release-response from the state agency.

According to MyNorthwest and other reports, it's the latest round out of a total of some 18,000 layoffs worldwide for the tech giant.
This latest round did not specify the Microsoft sector or sectors the workers would be laid off from.
WA State law requires employers to report any such layoffs of 100 or more within a certain time frame.
50 Famous Brands That No Longer Exist
More From Washington State News