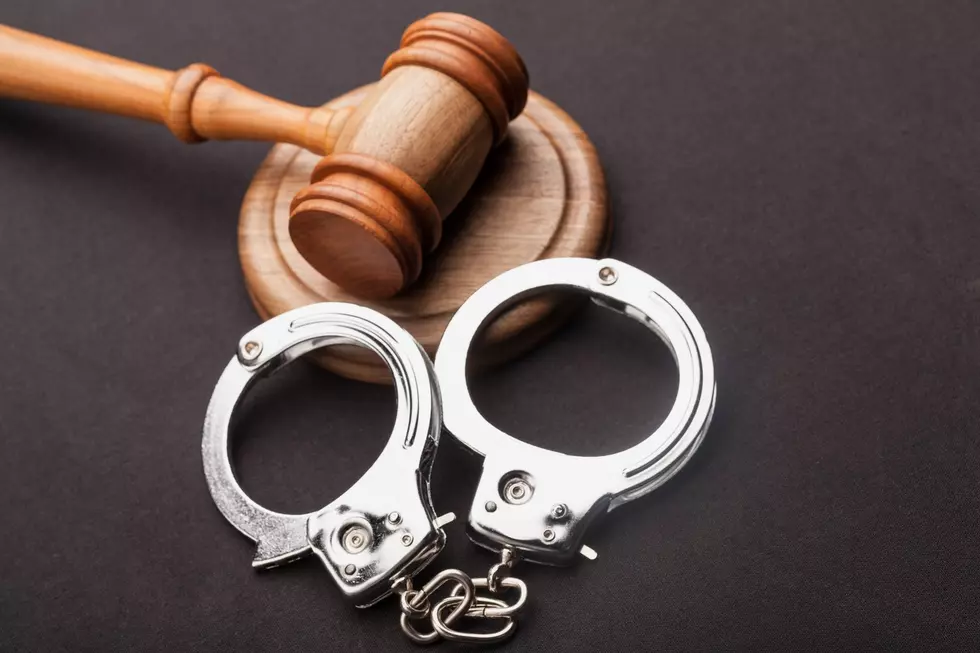 Accused Richland Child Rapist Pleads Guilty
(Richland, WA) -- A man accused of sexually assaulting a child over the course of five years has pleaded guilty. Richland Police say a 13-year-old girl came forward and told officers she had been molested by Matthew Lowe. Detectives then began an investigation and discovered there were more victims in the case. Lowe was arrested and yesterday took the plea deal that was before him, just before a jury was to be seated in a trial. Lowe  was charged with Rape of a Child in the Second Degree, Rape of a Child in the Third Degree, Sexual Exploitation of a Minor and Possession of Depictions of a Minor Engaged in Sexually Explicit Conduct. Now Lowe faces a life sentence with a possible release after he serves 17.5 years on the 2nd Degree Rape of Child count, and the maximum sentence for every other charge.
Sparing The Victims a Trial
Richland Police praised their detectives for how they handled the investigation. The department says because of their efforts, and those of the prosecutors office, the victims were spared the pain and trauma of testifying. The victims were also present at the plea hearing.
PICTURES: See Inside Adam Levine's Spectacular California Estate
Former The Voice coach Adam Levine has purchased a lavish historic estate in Montecito, Calif., and the pictures are incredible.
RANKED: Here Are the 63 Smartest Dog Breeds
Does your loyal pup's breed make the list? Read on to see if you'll be bragging to the neighbors about your dog's intellectual prowess the next time you take your fur baby out for a walk. Don't worry: Even if your dog's breed doesn't land on the list, that doesn't mean he's not a good boy--some traits simply can't be measured.
More From Washington State News