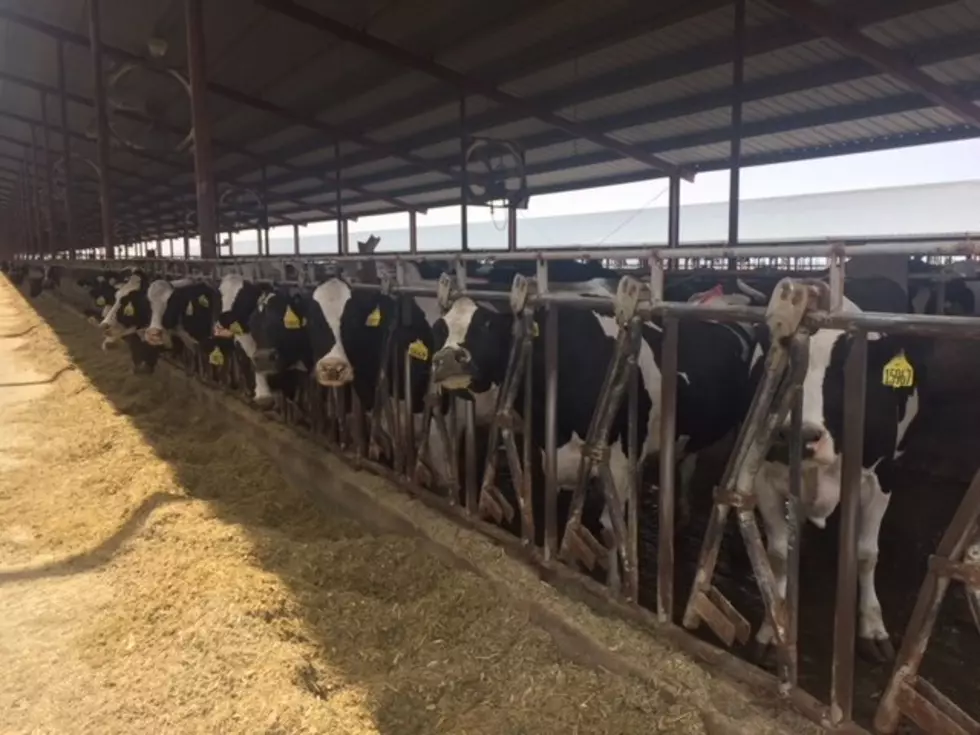 2022 Annual Milk Production up 0.1% From 2021
Milk production in the United States came in at 226-billion-pounds last year, 0.1% increase from 2021.  Revisions to 2021 production increased that's year's total by 35-million-pounds.  Meanwhile, 2022's revised production was down 158-million-pounds from the previous USDA publication.  Annual total milk production has increased 12.5% since 2013.  The average number of milk cows on farms in the United States during 2022 was 9.4 million head, 0.5% lower than last year.
The average number of milk cows was revised down 2,000 head for 2022.  The average annual number of milk cows has increased by 1.9% from 2013.  In the meantime, milk production in the 24 major dairy-producing states totaled 18.5 billion pounds in January, 1.5% higher than in January 2022.  Production per cow averaged 2,069 pounds for January, 18 pounds above January 2022.  The number of milk cows on farms was 8.93 million head.
If you have a story idea for the PNW Ag Network, call (509) 547-9791, or e-mail glenn.vaagen@townsquaremedia.com 
More From Washington State News