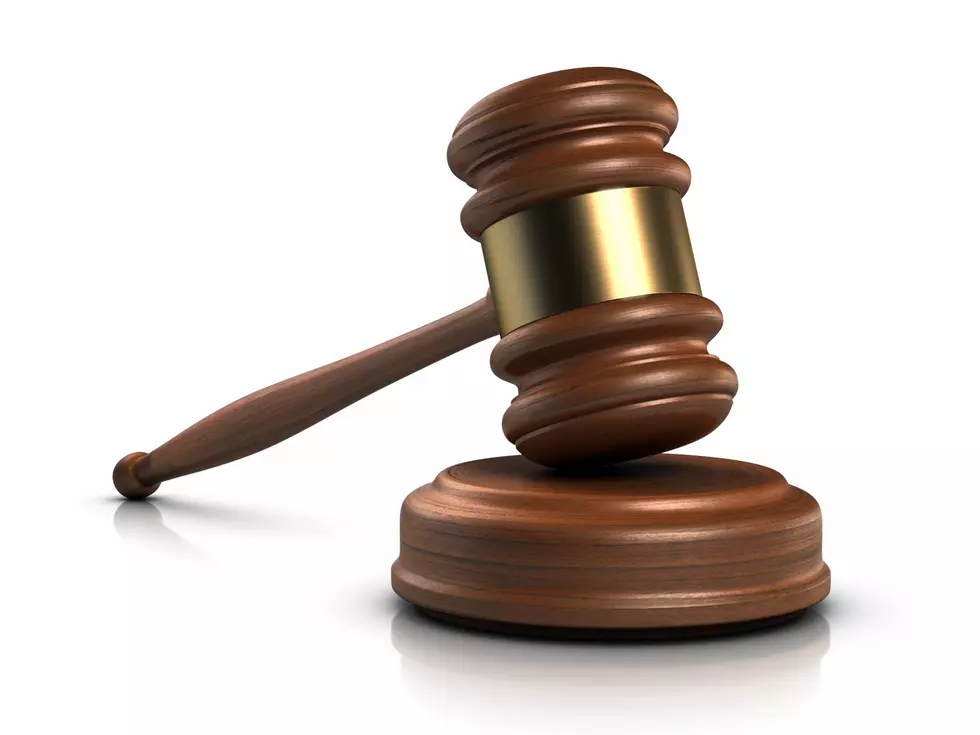 18 New Charges Filed Against Leavenworth Child Porn Suspect
gavel
A Leavenworth man charged in a child pornography case faces new charges after detectives searched his iPad.
Michael J Ross now faces 18 additional counts of 1st and 2nd Degree Possession of Sexually Explicit Images of Children (Seven 1st Degree charges, 11 2nd Degree) Charges, as well as Attempted Tampering with Physical Evidence.
Detectives filed court documents Monday saying they received warrants and searched his iPad after listening to a call Ross made from jail, where he told a woman about the iPad that was in his SUV.
They're accusing him of Attempted Tampering with Physical Evidence for asking a friend to destroy sexually explicit photos he thought were hanging on walls in his apartment.
Those photos were taken as evidence related to his original 18 counts of possessing sexually explicit images of children.
Ross' new charges were filed Monday in Chelan County Superior Court. In those documents, Detectives say Ross would be a risk to leave the state if released from jail.
They noted the woman he was talking to on the phone lives in Oregon. They say Ross had asked her to change his address to hers.
He's been in the Chelan County Jail since his arrest on his original charges on February 8. His bail was set at $2 million, but was increased Monday to $2.5 million.
Deputies originally discovered framed photos of juvenile females on the walls of his apartment on Icicle Rd. in Leavenworth, and also found a studio center that they think may have been used to take images of the victims.
The original case received assistance from the National Center for Missing and Exploited Children.
Detectives say they found 11,895 images on Ross' iPad, including hundreds consistent with the photographs located on his apartment wall, although they did not meet the definition of sexually explicit content.
Ross did not appear in court Monday
Moses Lake attorney Robert Schiffner, who has represented Ross since March 1st, filed a notice of his appearance in place of Ross, who is 53-years-old.

More From Washington State News